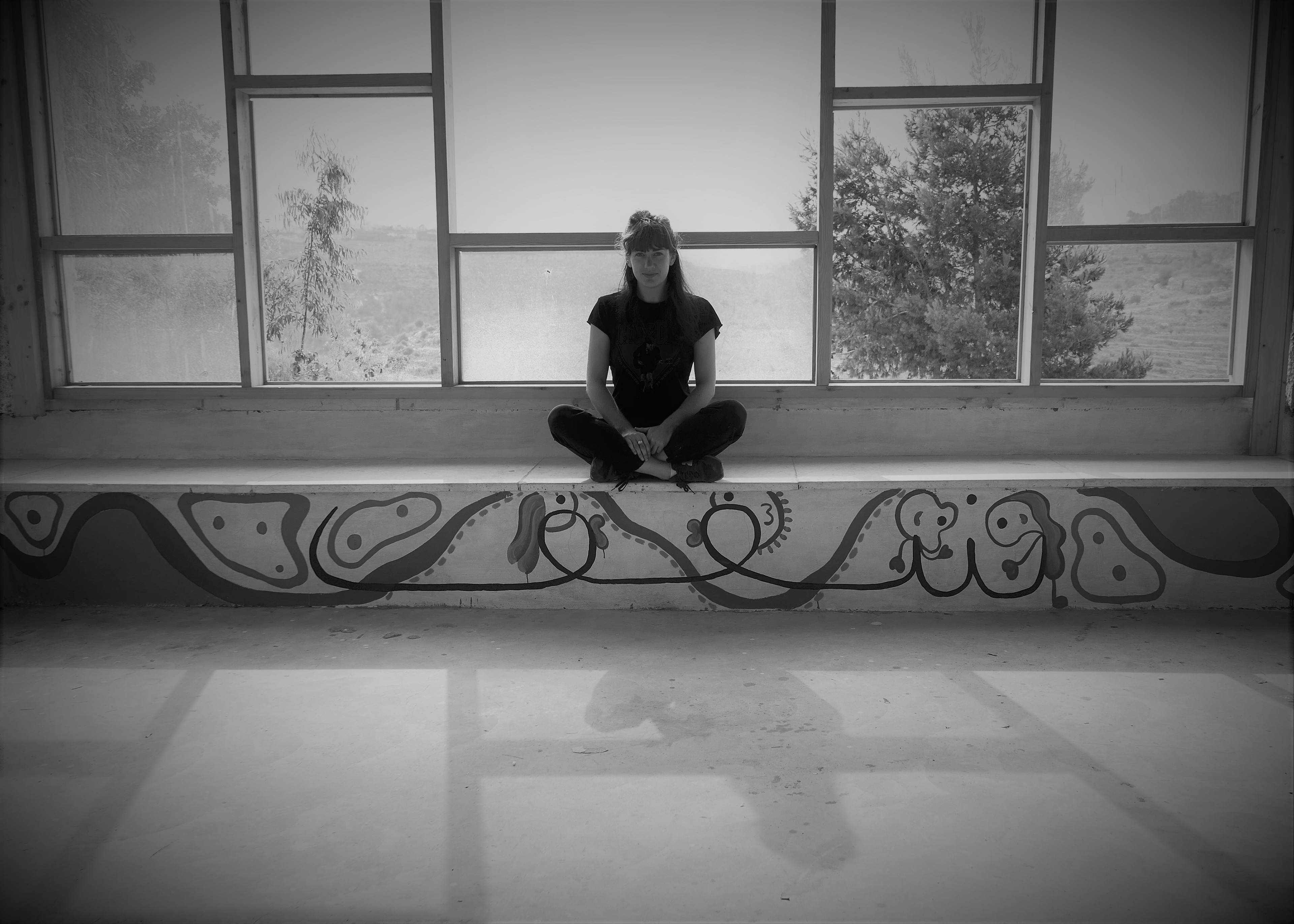 My work is about people. Collaborating with them, illustrating their stories and sharing a vision.
Having studied at City and Guilds London School of Art, I have lived and worked in Jordan, Iraq, London, Paris, Romania and Italy. A Keen interest in learning from different cultures is reflected in my work, highlighting the way we interact and present ourselves with a particular focus on the role women and sexuality plays in day to day life.
I have collaborated on projects for fashion brand IVY (Romania), perfume house Mazzolari (Italy/London) and aptART (Jordan and Iraq), creating graphic designs for clothing, illustrations for marketing and murals.
Additionally I run SASSY STORIES BLOG, a project born from women telling their stories, consisting of interviews, articles, events and artist collaborations. 
 i AM THE global cultural editor AND REGULAR CONTRIBUTOR for REFORM THE FUNK, an online cultural platform, for those influencing popular culture
2018, creatures of habit, solo show, essex
2018 Pulp II, works on Paper, london
2018 Brains & lip, London