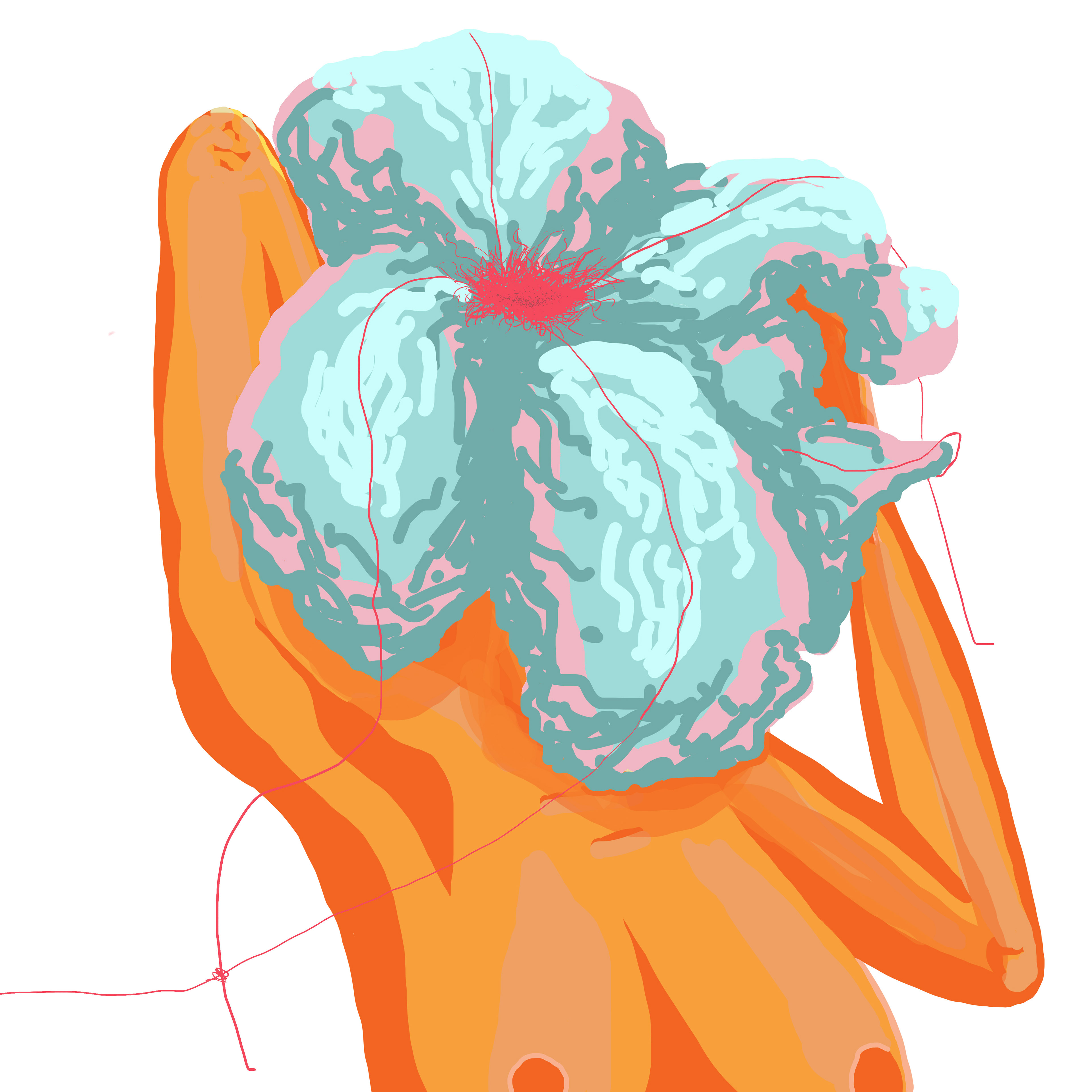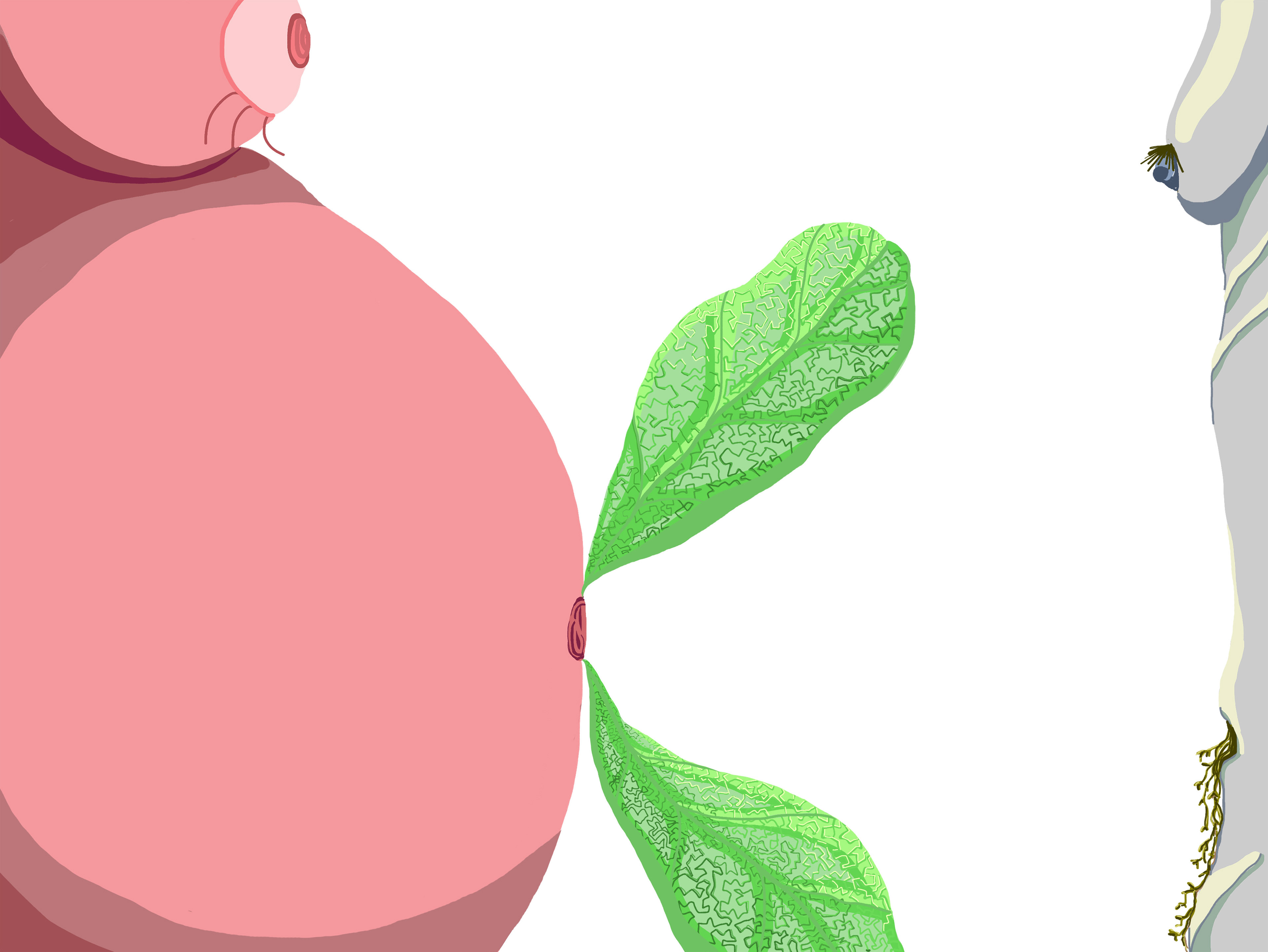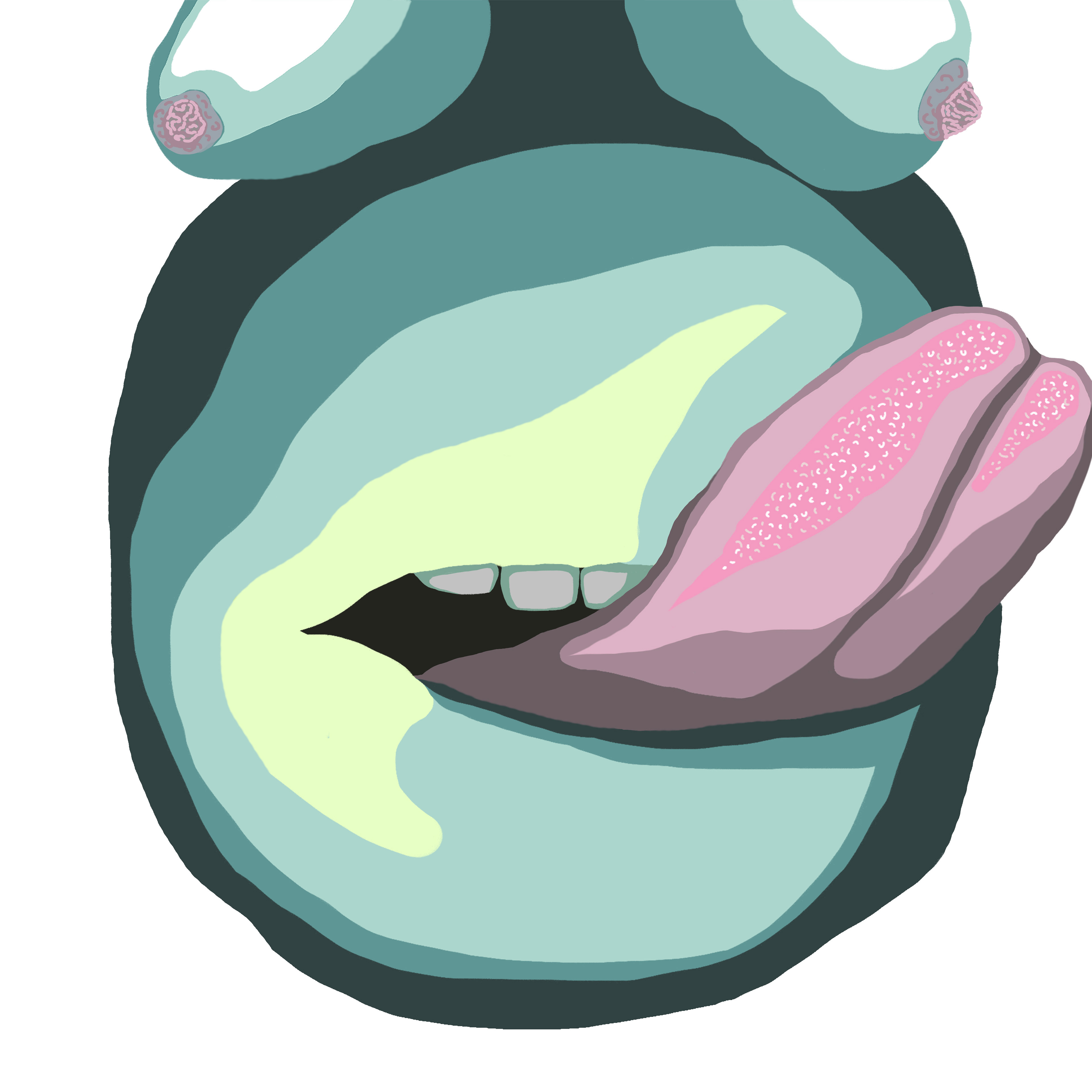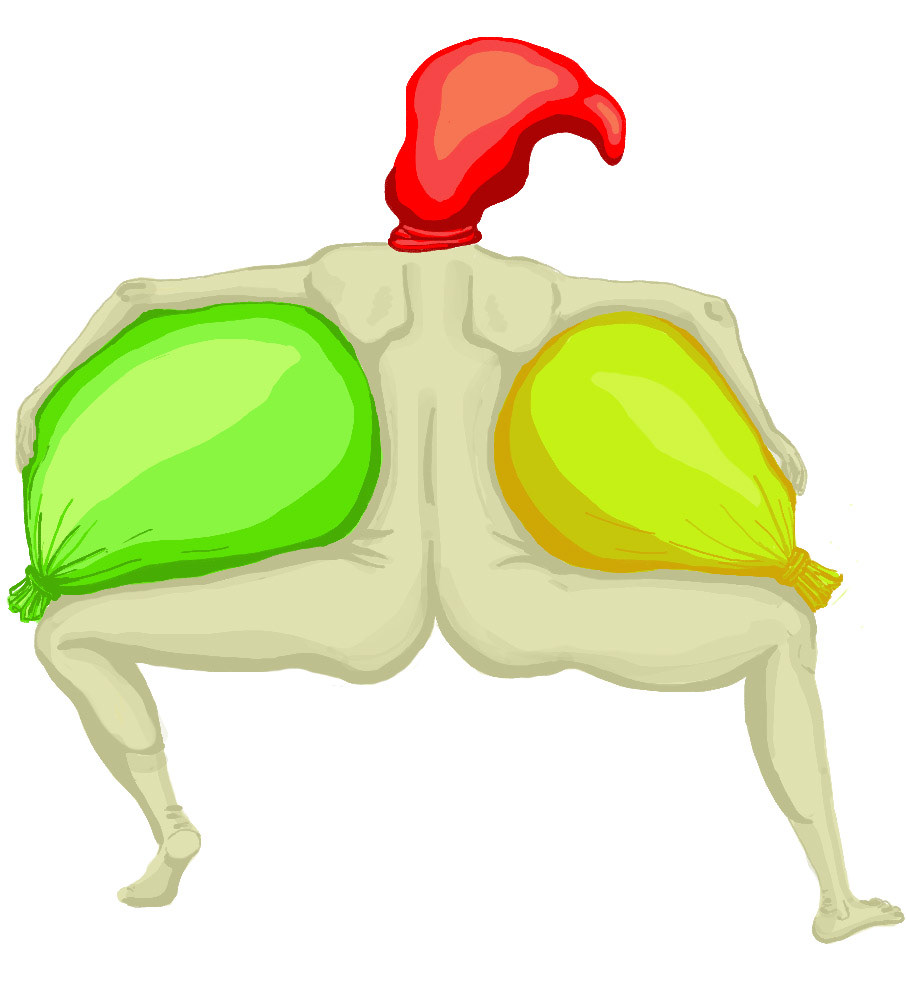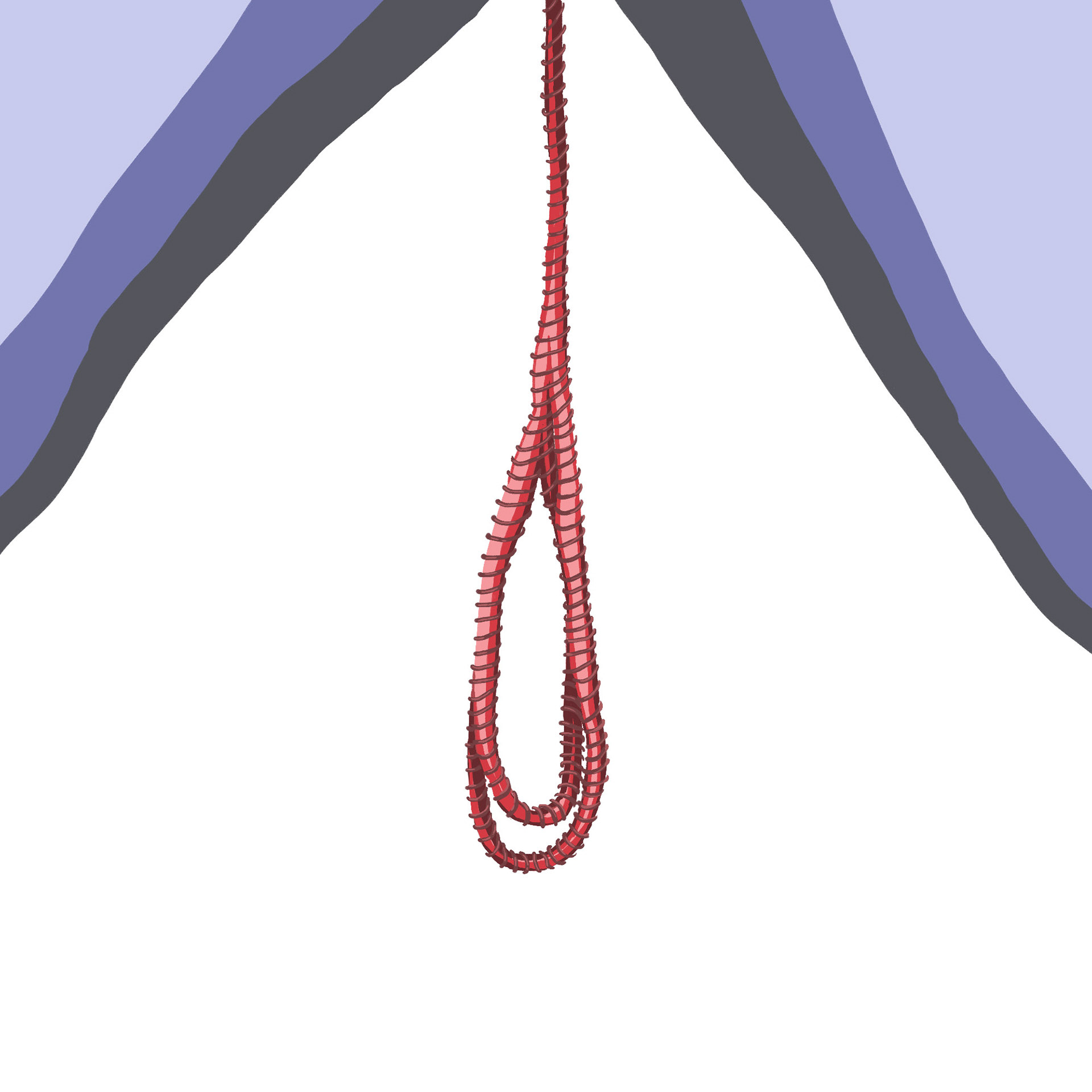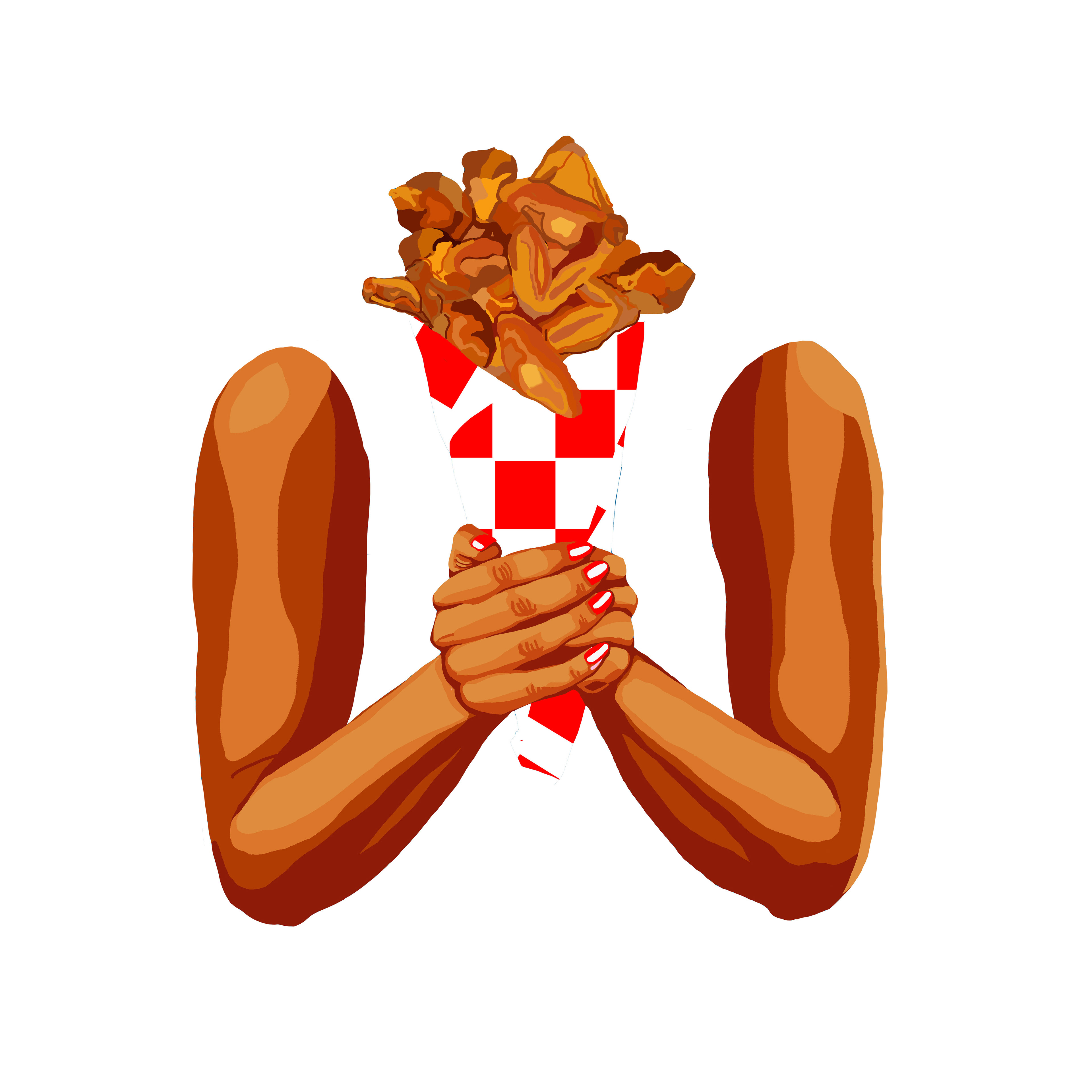 A wish to research women's stories of becoming pregnant and choosing to terminate the pregnancy arose out of Bethany's own experience of having an abortion. Each women's identity was kept confidential, as well as the details of her decision. Instead, Bethany chose to tell their stories through a series of digital drawings which, on being exhibited, allowed her to discuss her own experience to people in person.
This was a very personal project for Bethany which she explains the role it played in her life.
"It was art that allowed me to understand my own emotions and provided me with the confidence to address a subject which, for its complexity, is not openly discussed. I wanted to dedicate my time to making the subject of abortion an open conversation, with the focus on supporting women. I interpreted other women's experiences as well as my own in the artwork, providing a starting point to encourage conversations and a new way of thinking."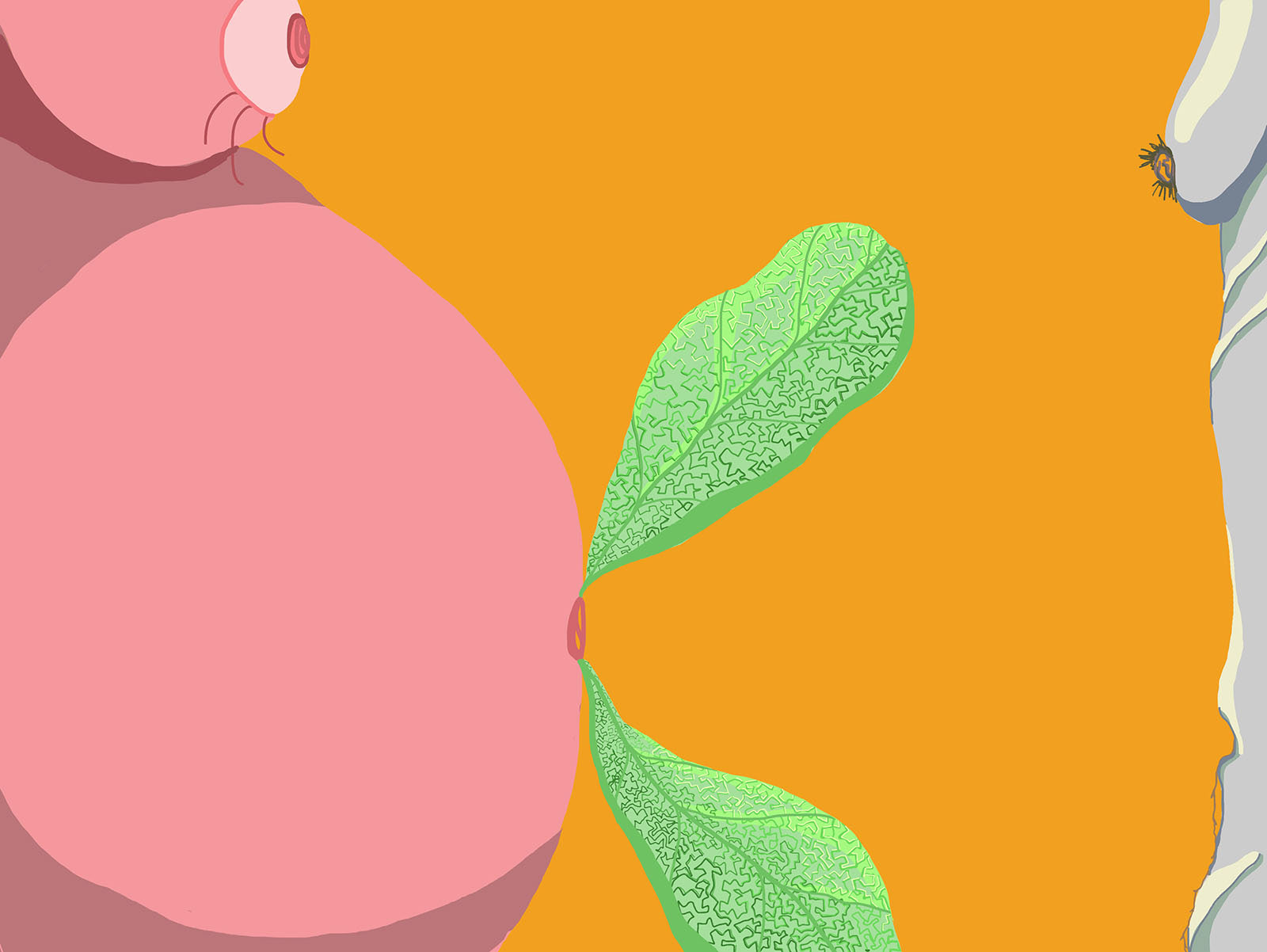 I Saw Your Garden Grow
Digital Drawing, 2017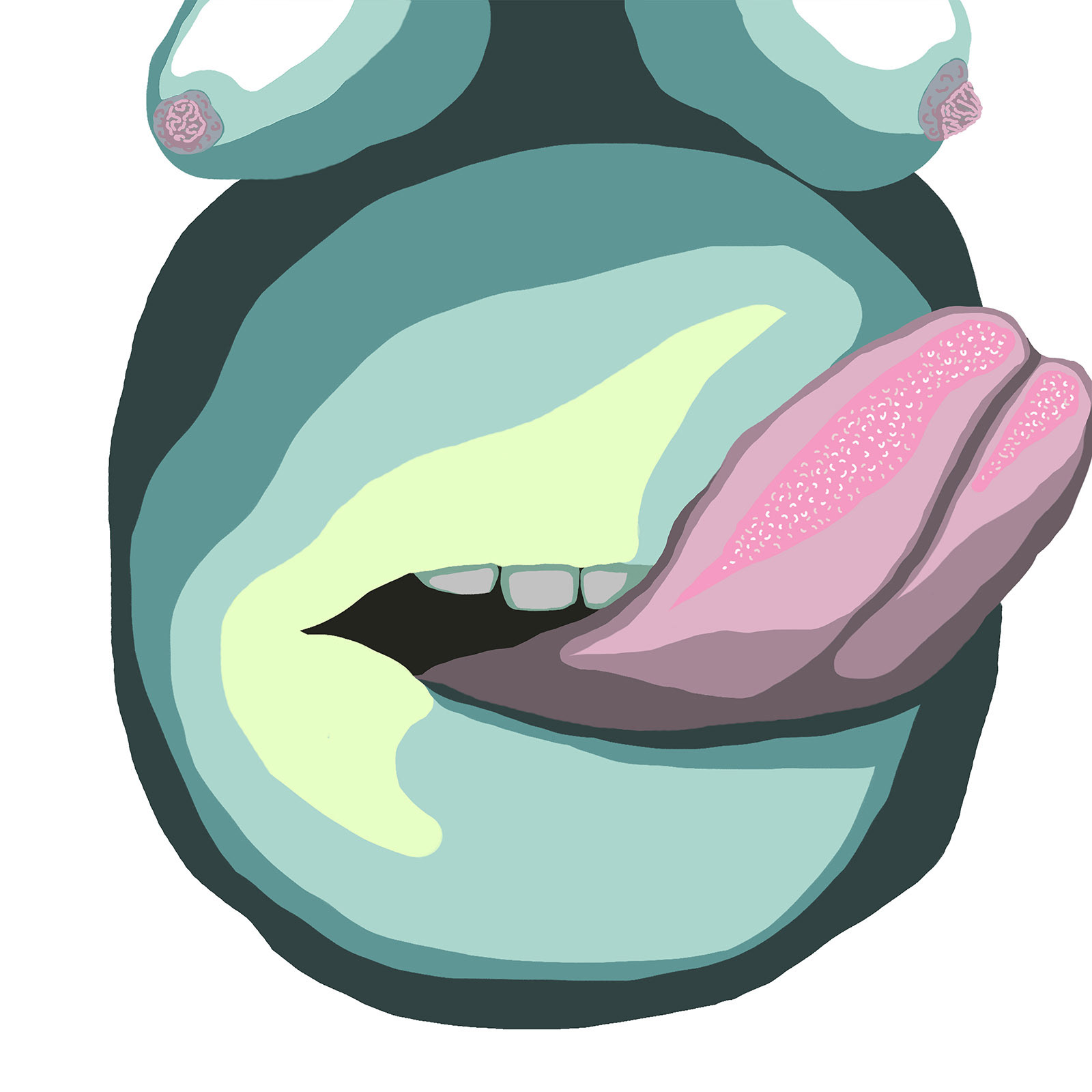 Bloated Lady Of The Night
Digital Drawing 2017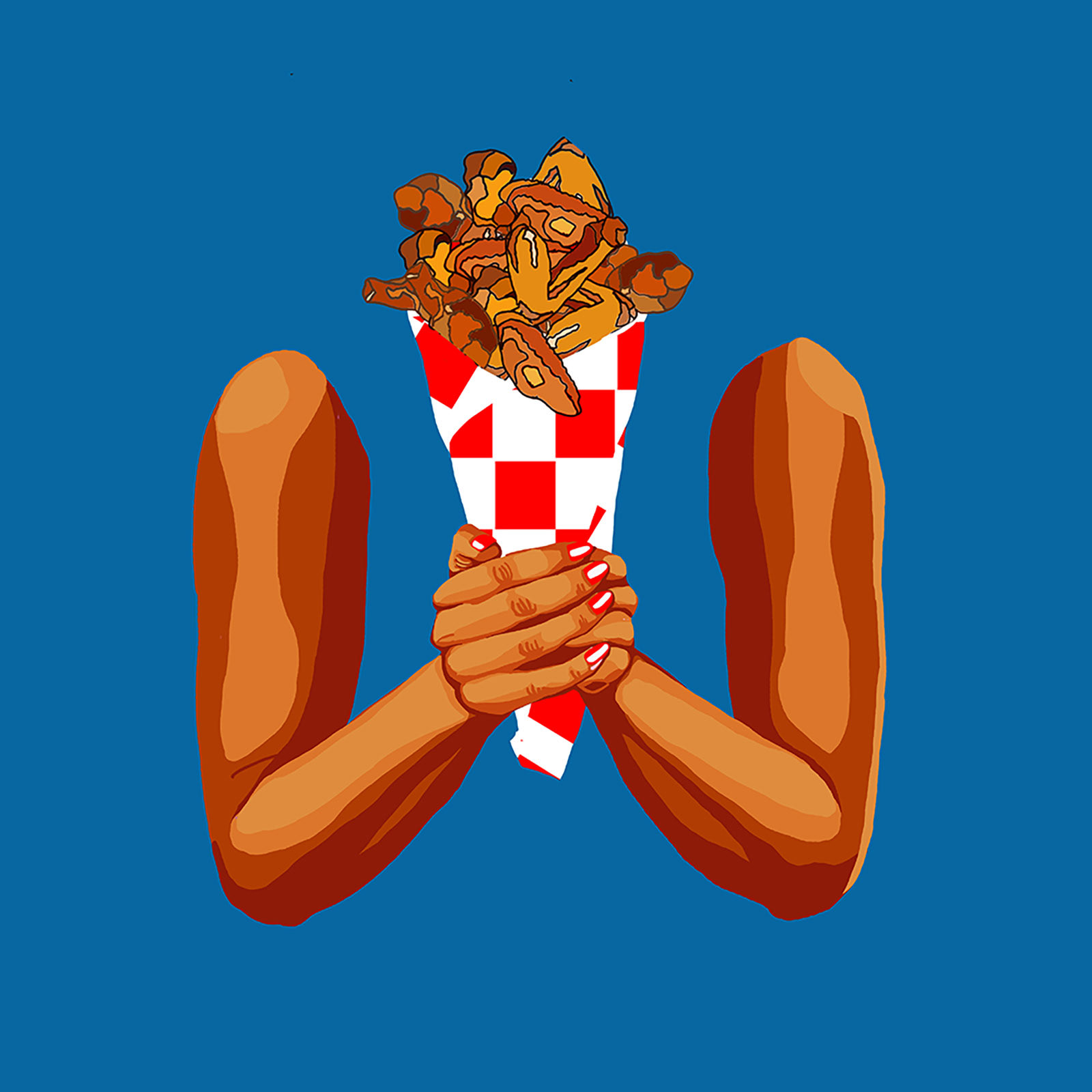 A Family Bucket
Digital Drawing 2017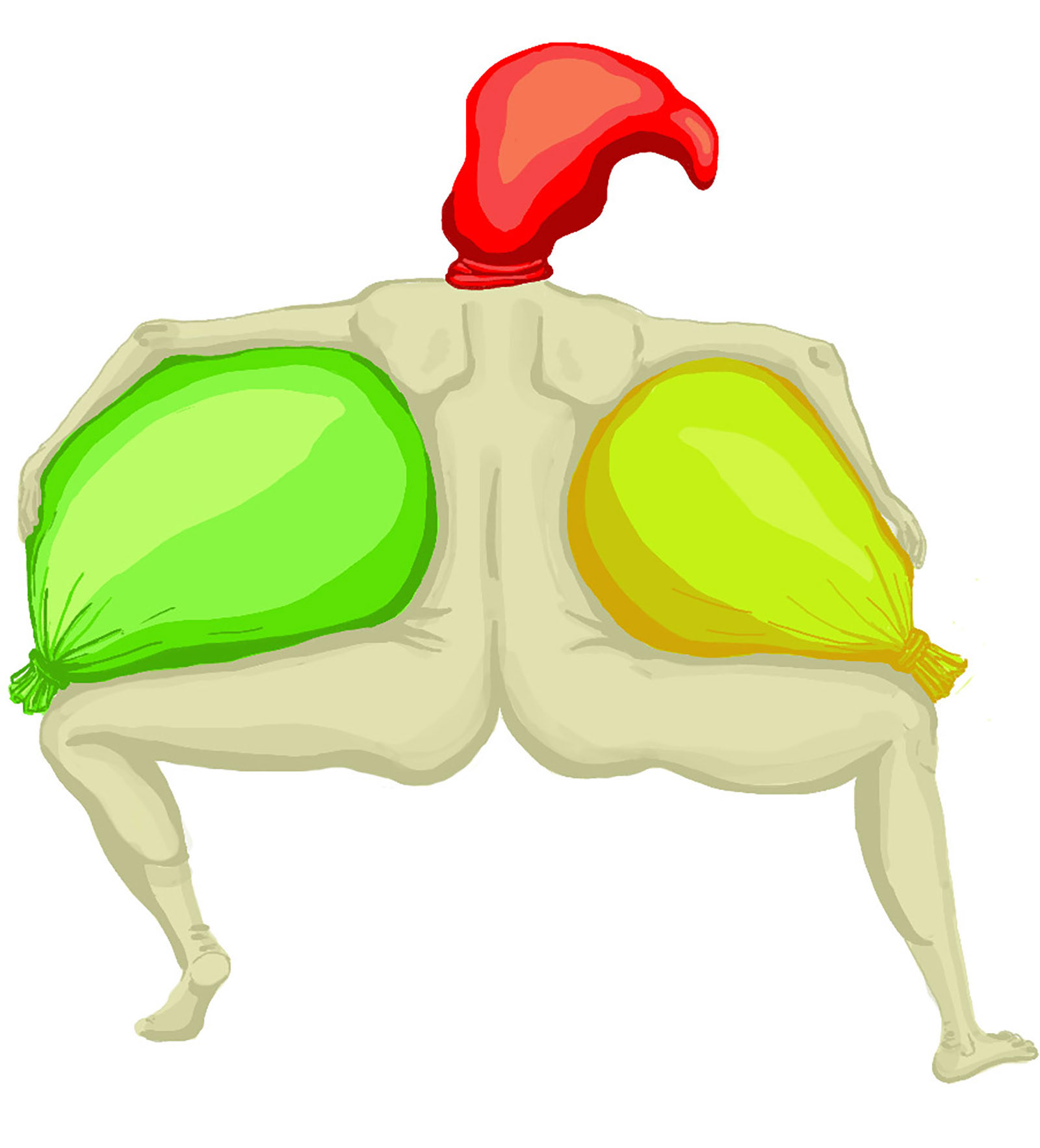 Bursting
Digital Drawing, 2017
All images copyright @BethanyBurgoyne