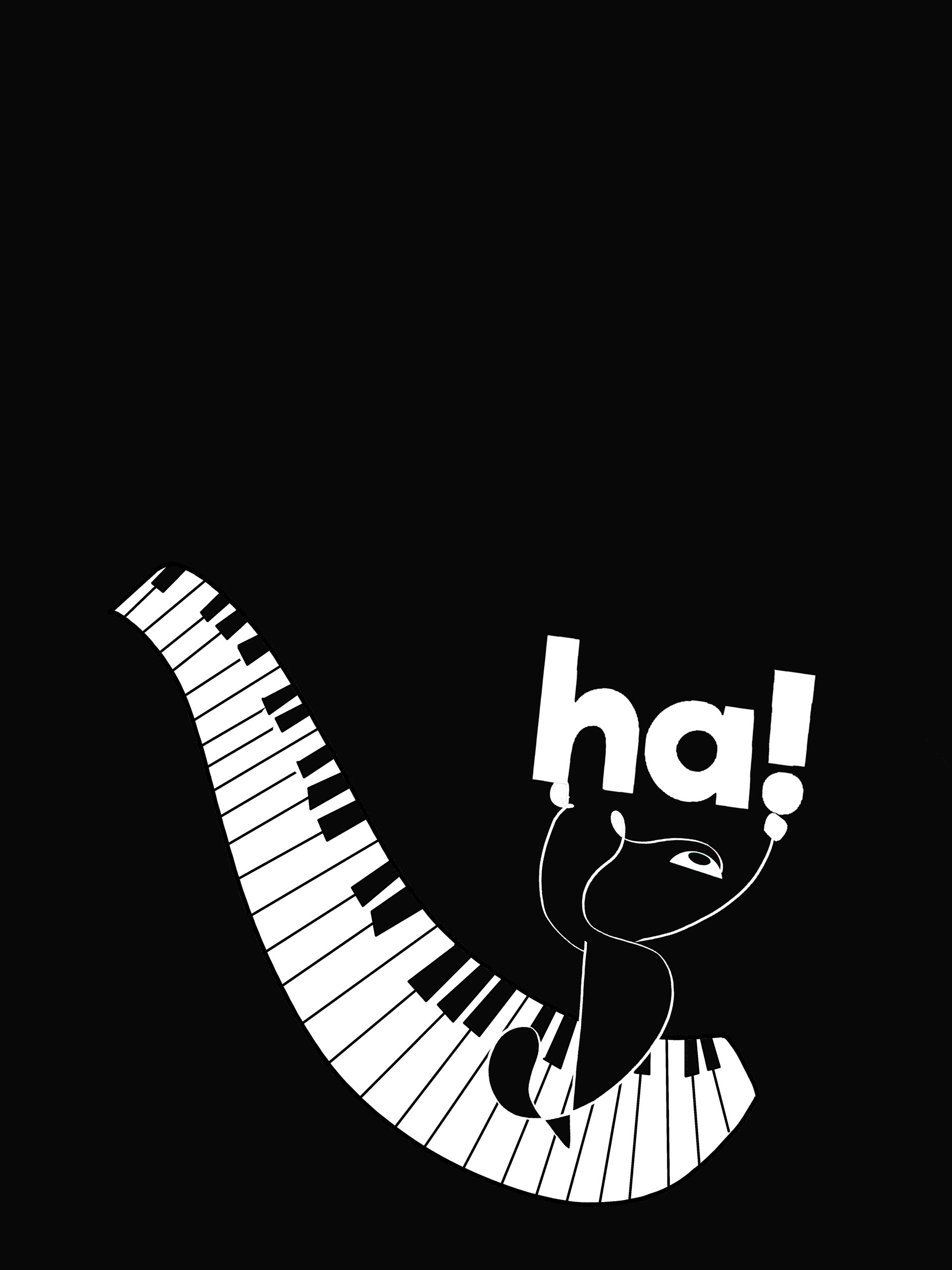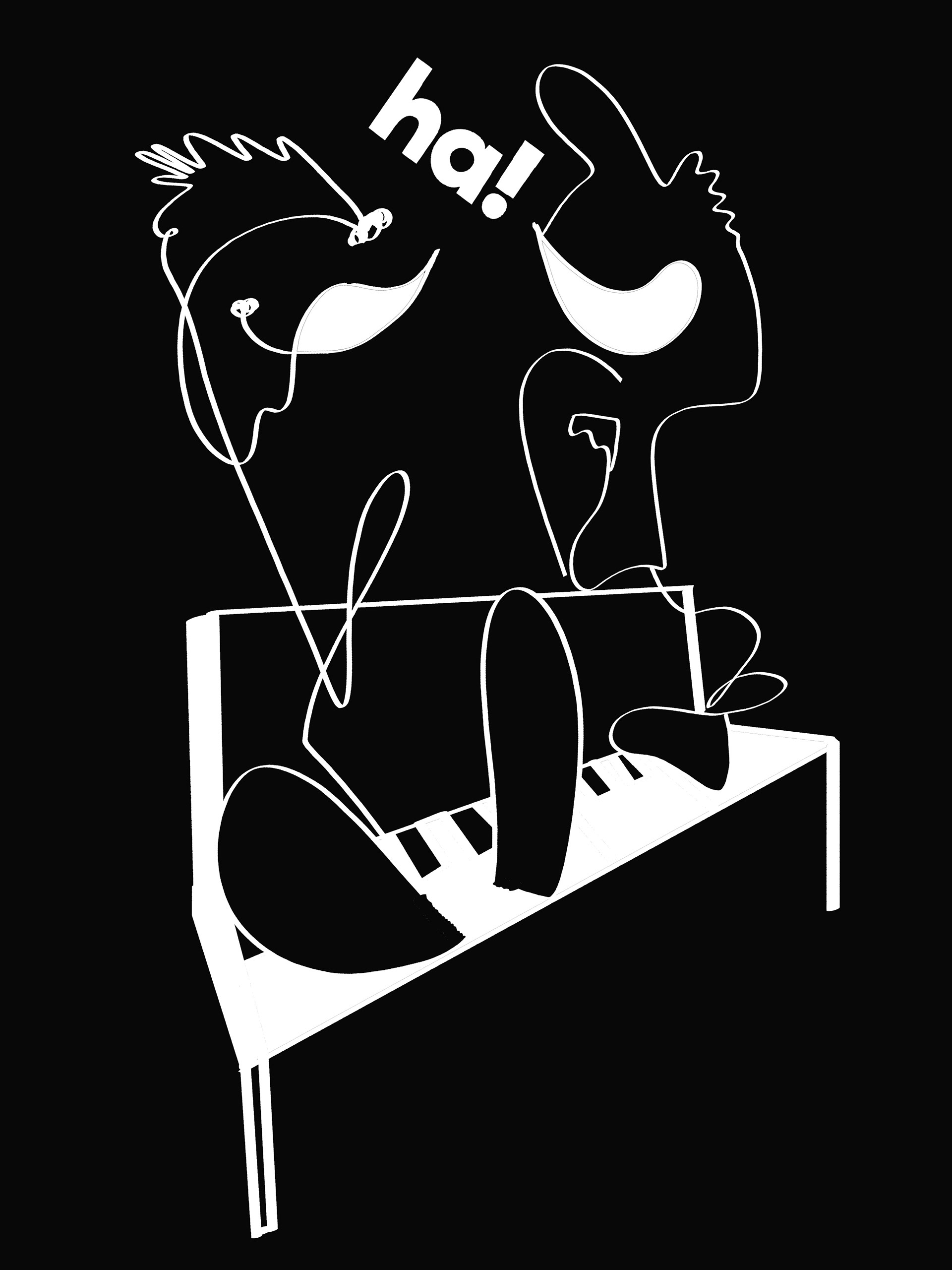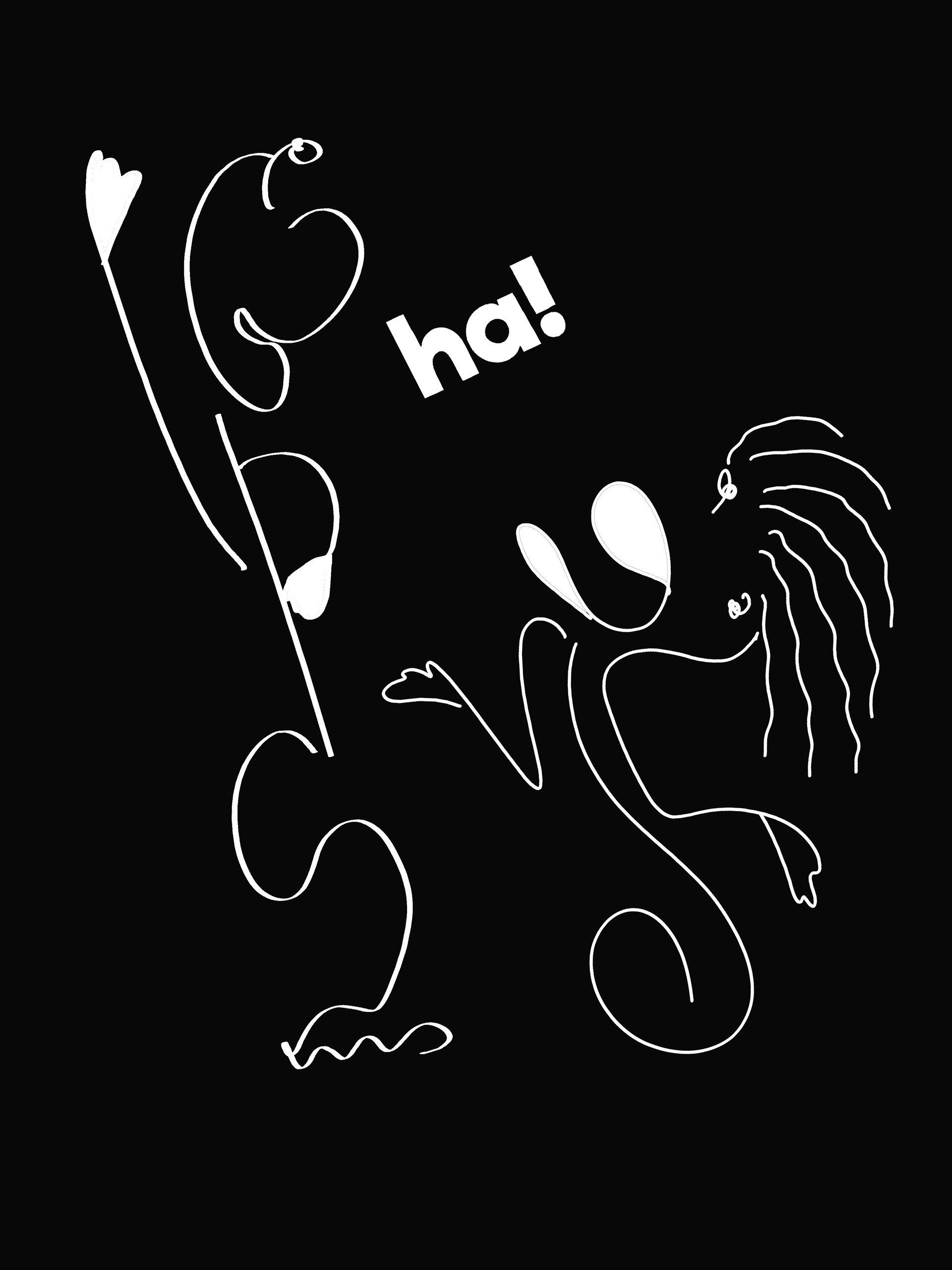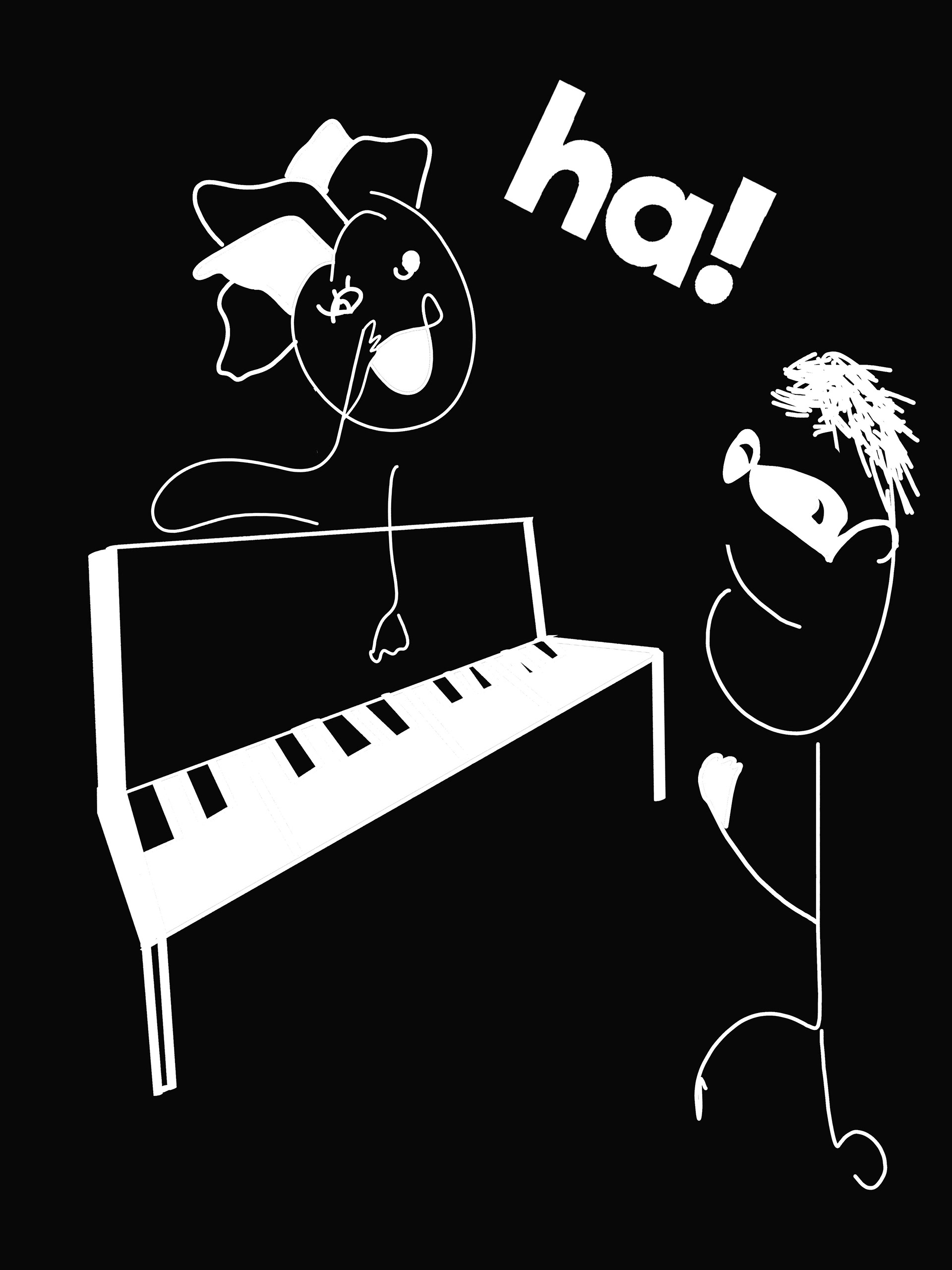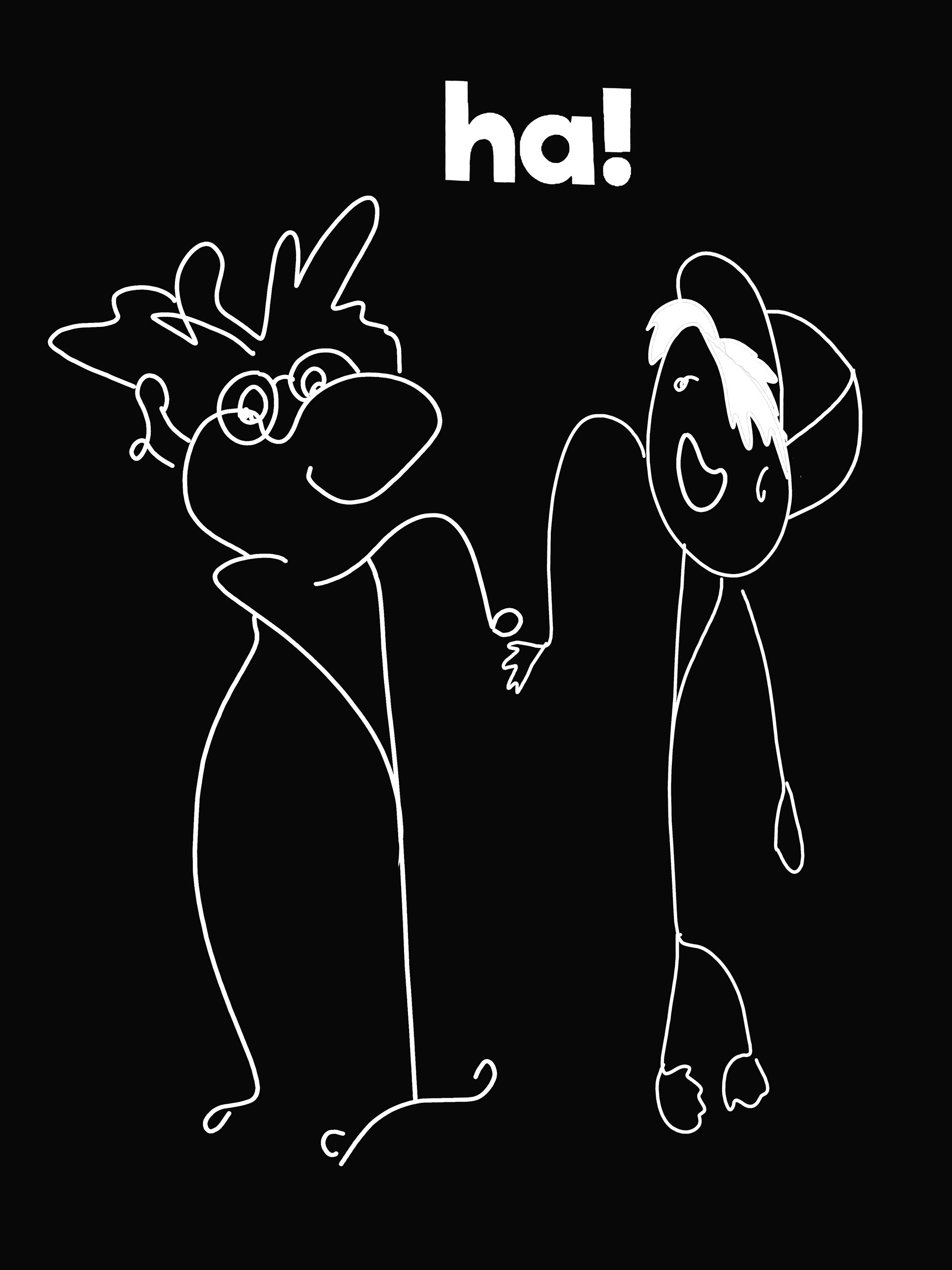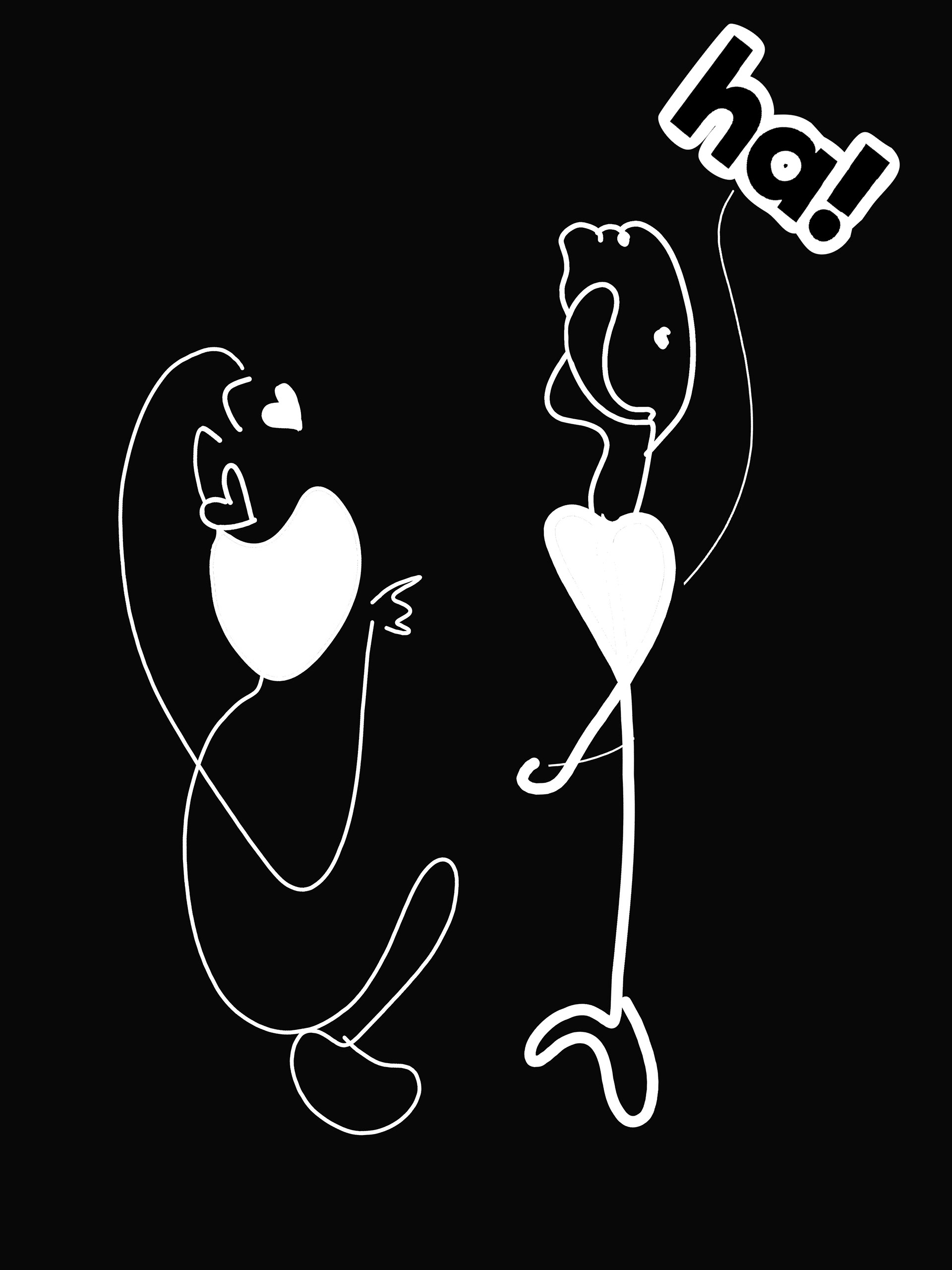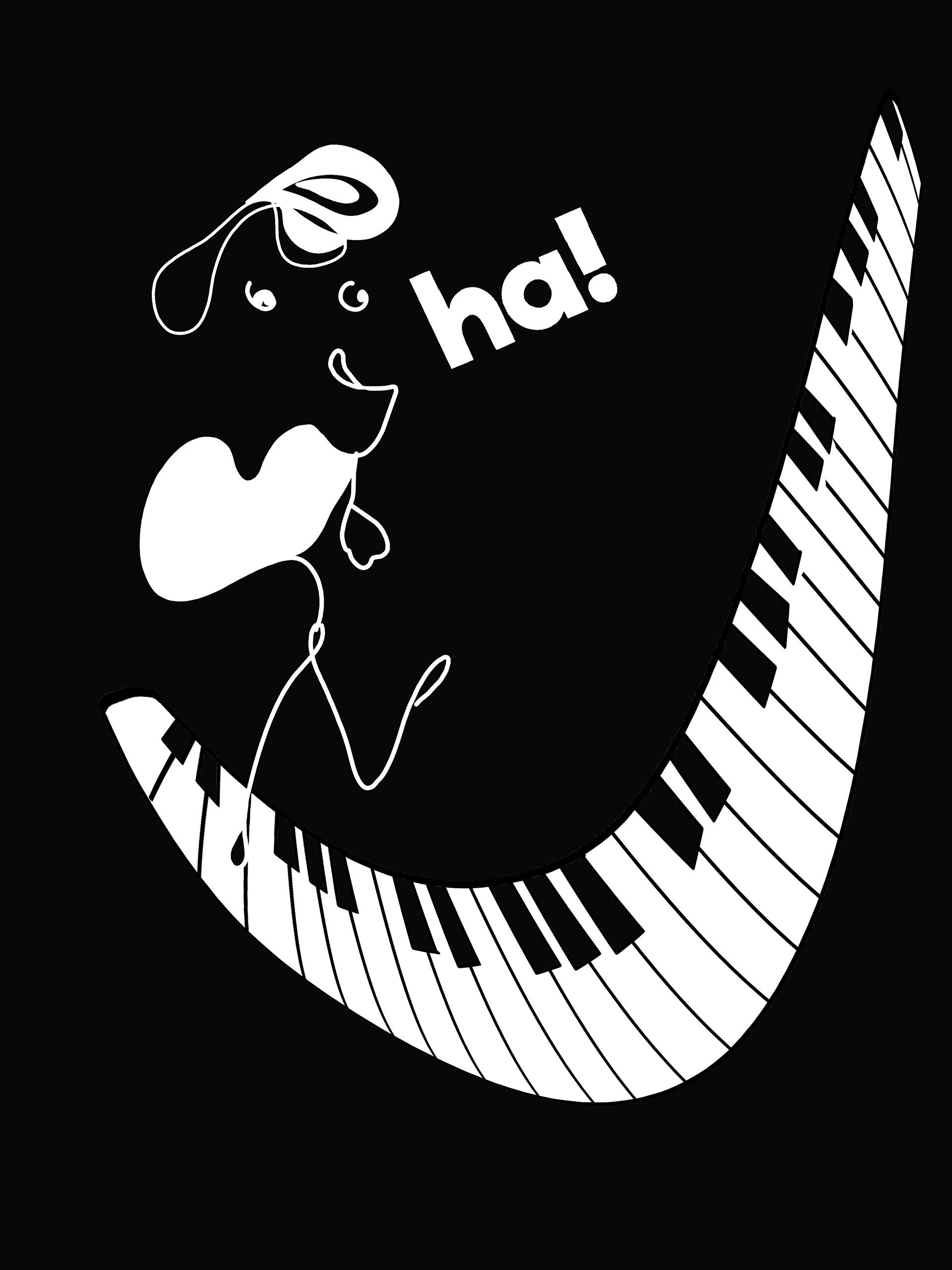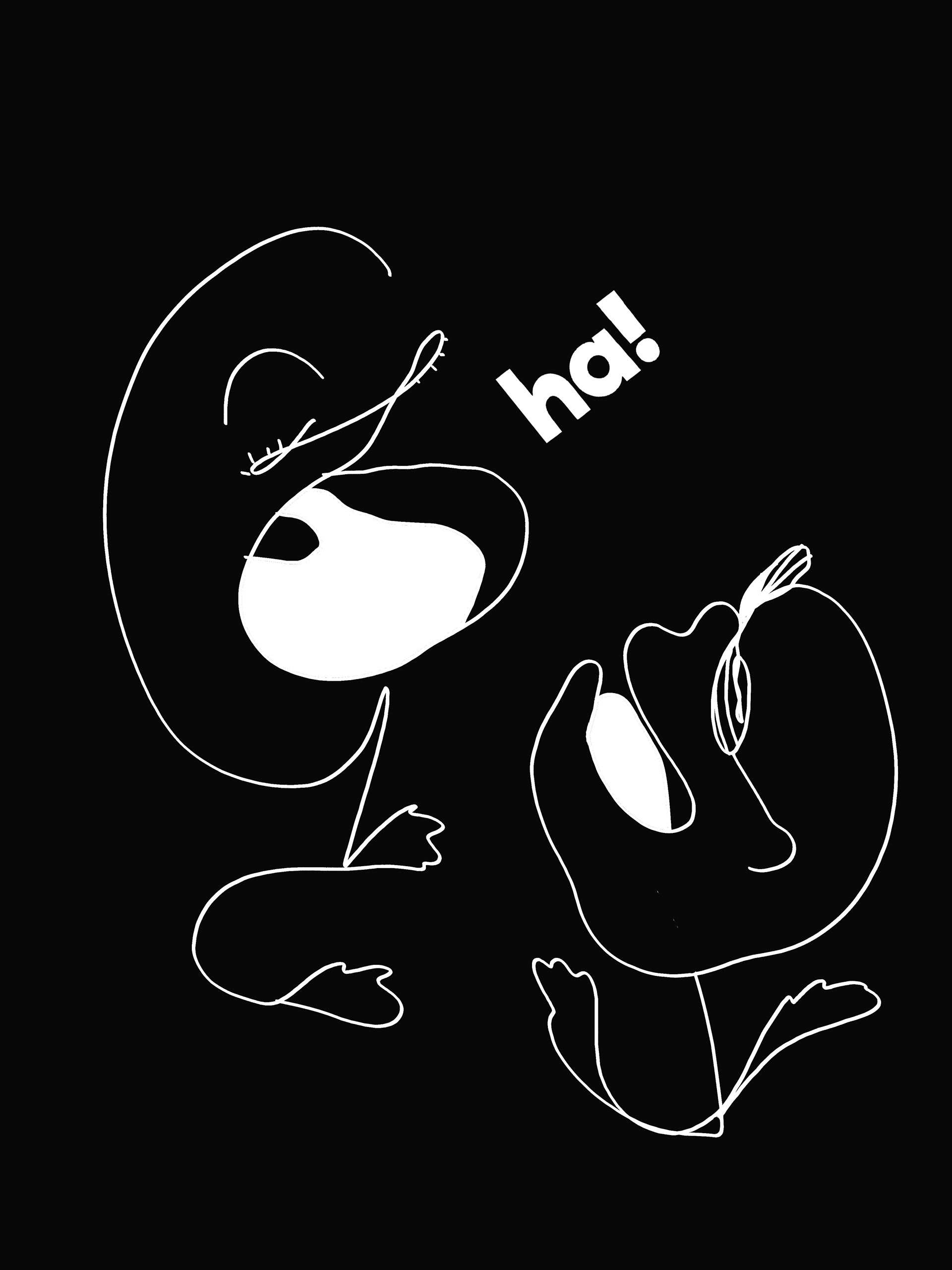 ha! Store is the Official Fan Store for HaHaHa Production, a music production studio in Romania.
Working closely with the team of managers, producers, singers and songwriters at HaHaHa, observing the music making process, to create a series of clothing prints reflecting the ethos of the studio. To be placed on t-shirts and jackets as part of a collection for ha! Store.
HaHaHa Production's main business is music production. It has 5 recording studios, with a team of 9 producers and 8 textiles. Working from the provision of creative ideas, followed by recording, mixing, post-production and mastery, to push the boundaries of musical creation in Romania.