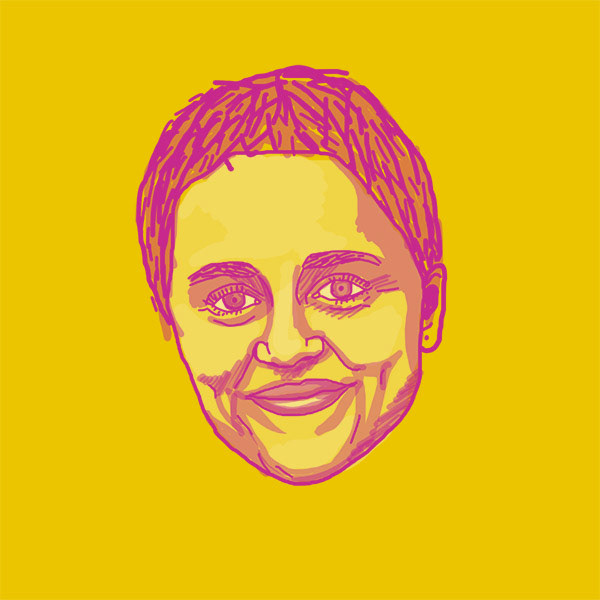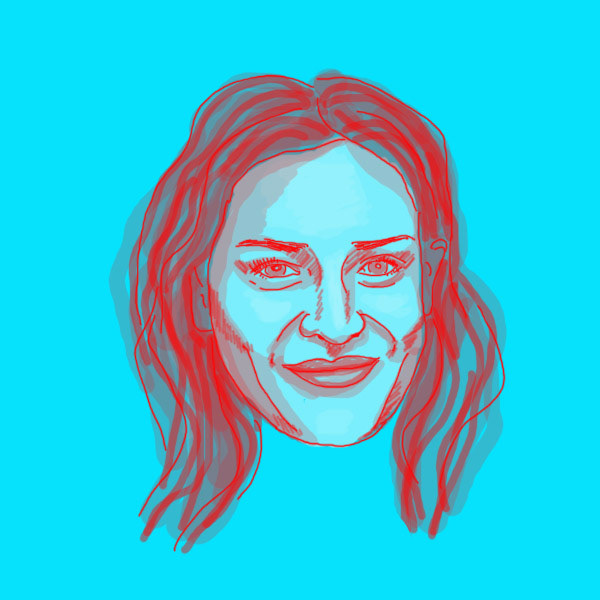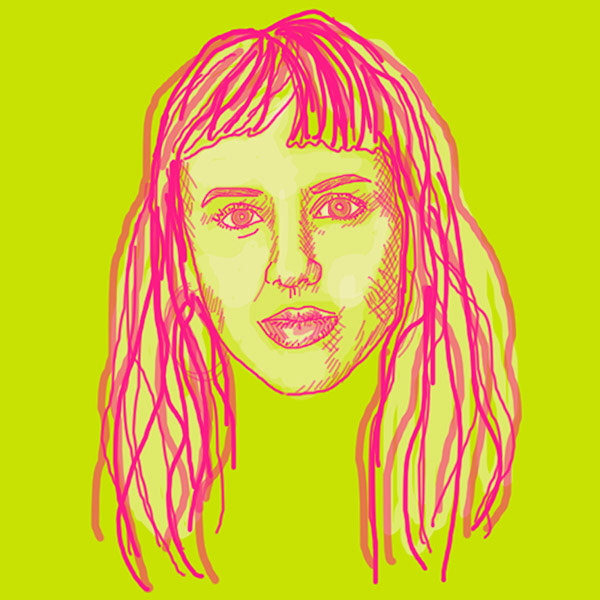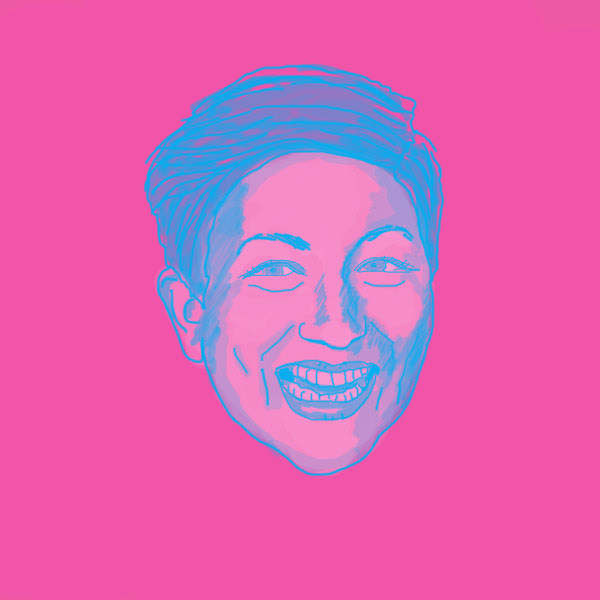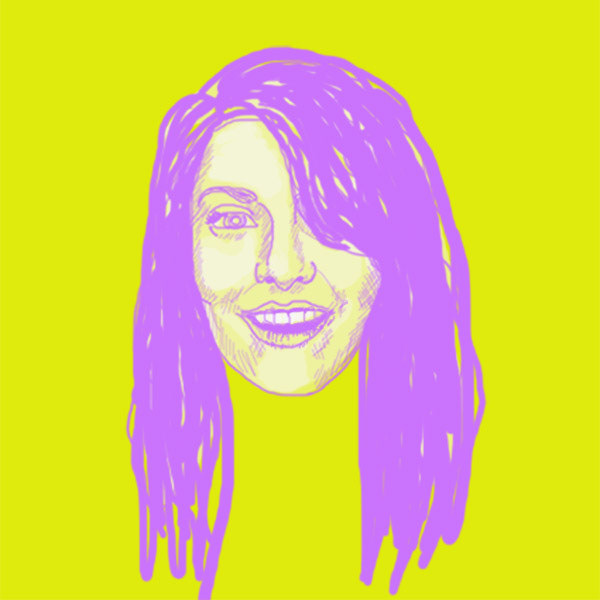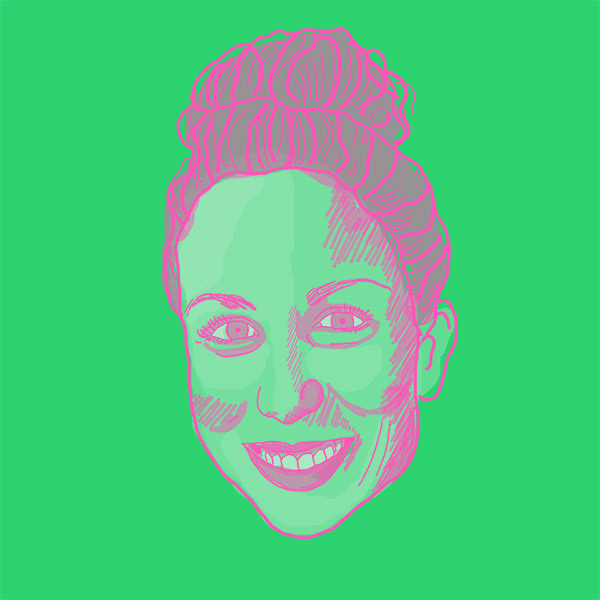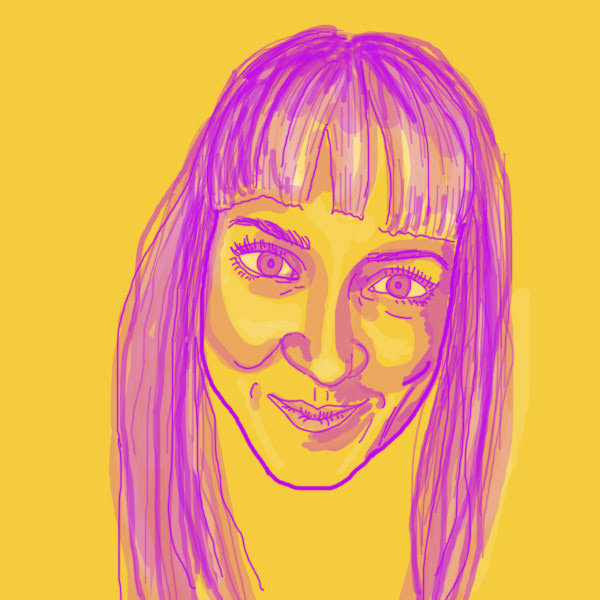 Series of Portraits featuring women who have collaborated with Bethany Burgoyne for her Art Project, Sassy Stories. 
Visit
Sassy Featuring
to read these young women's stories, sharing with others the experiences that all to often silenced within society.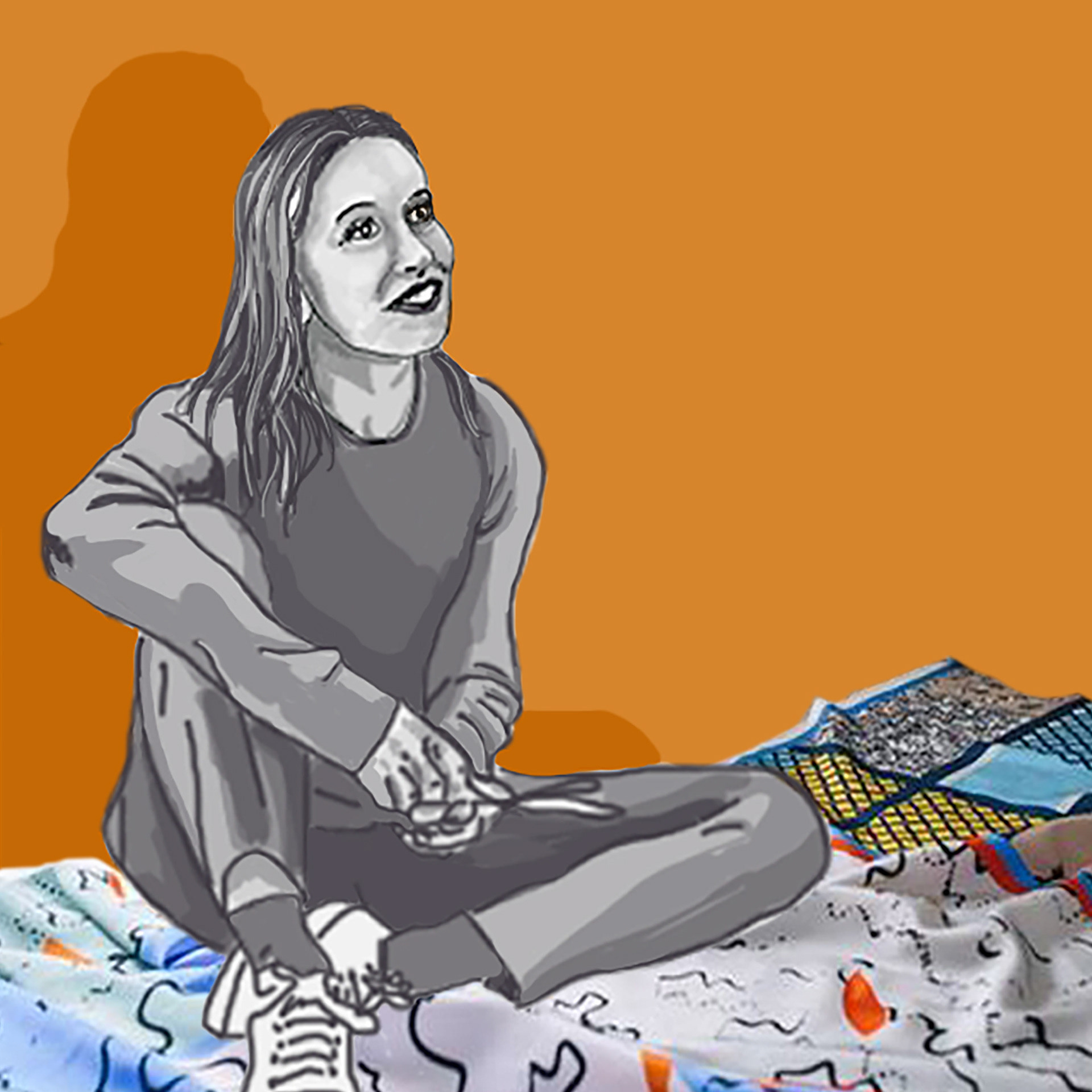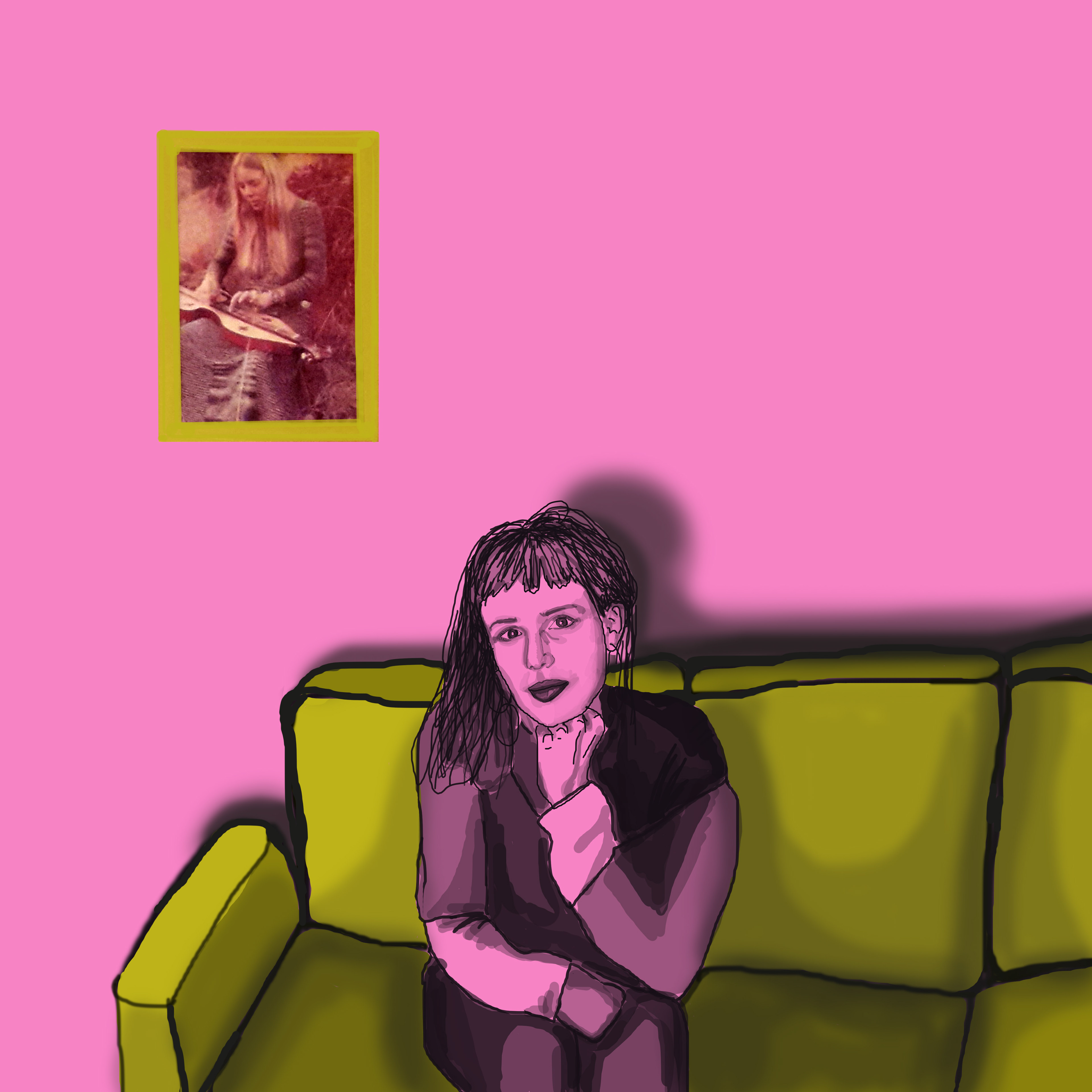 Portraits of two aspiring young career women.
Left is Bella Singleton, a young entrepreneur building her own unique fashion brand of silk scarves. 
Right is ARK, a 25 year old singer/songwriter who has recently released her first three singles.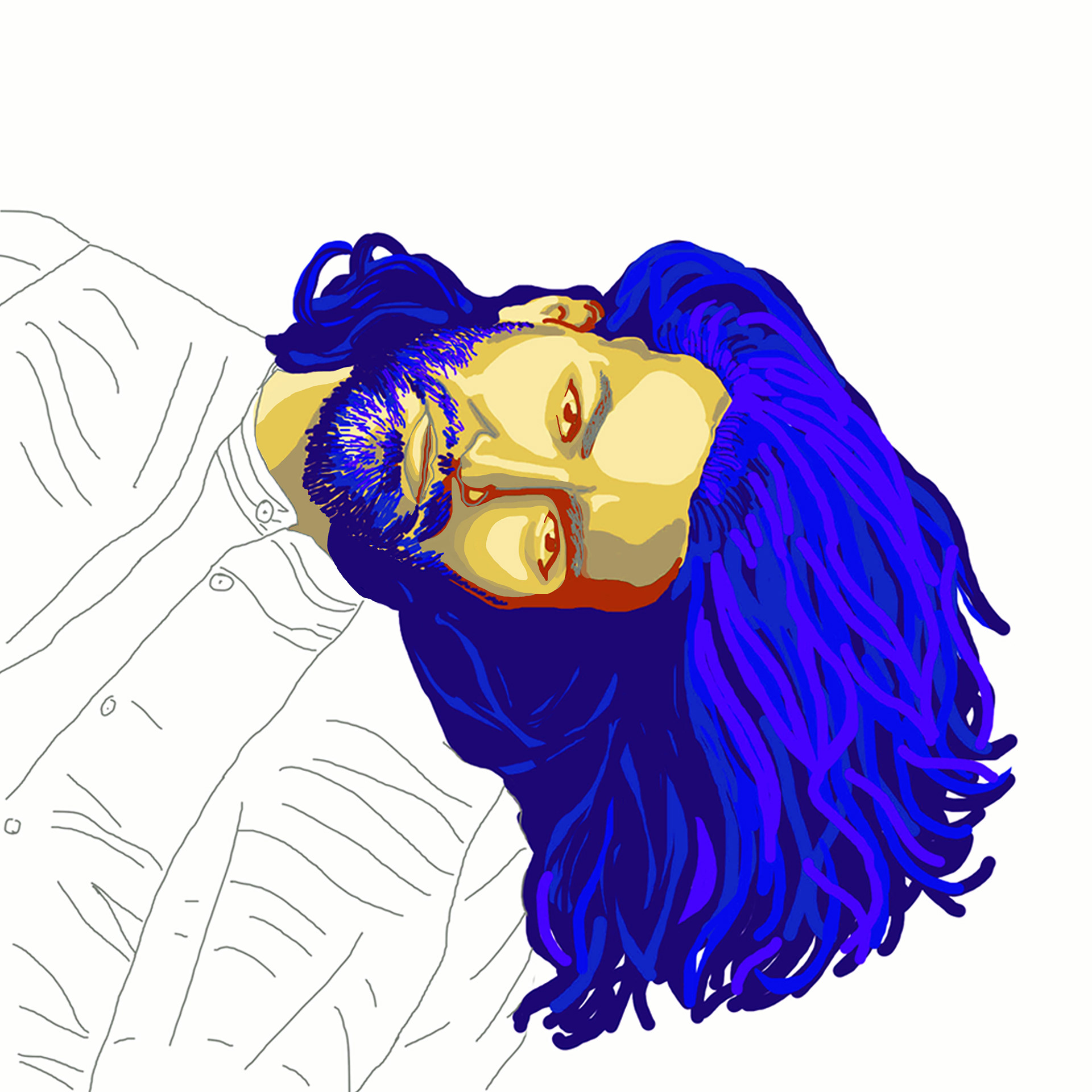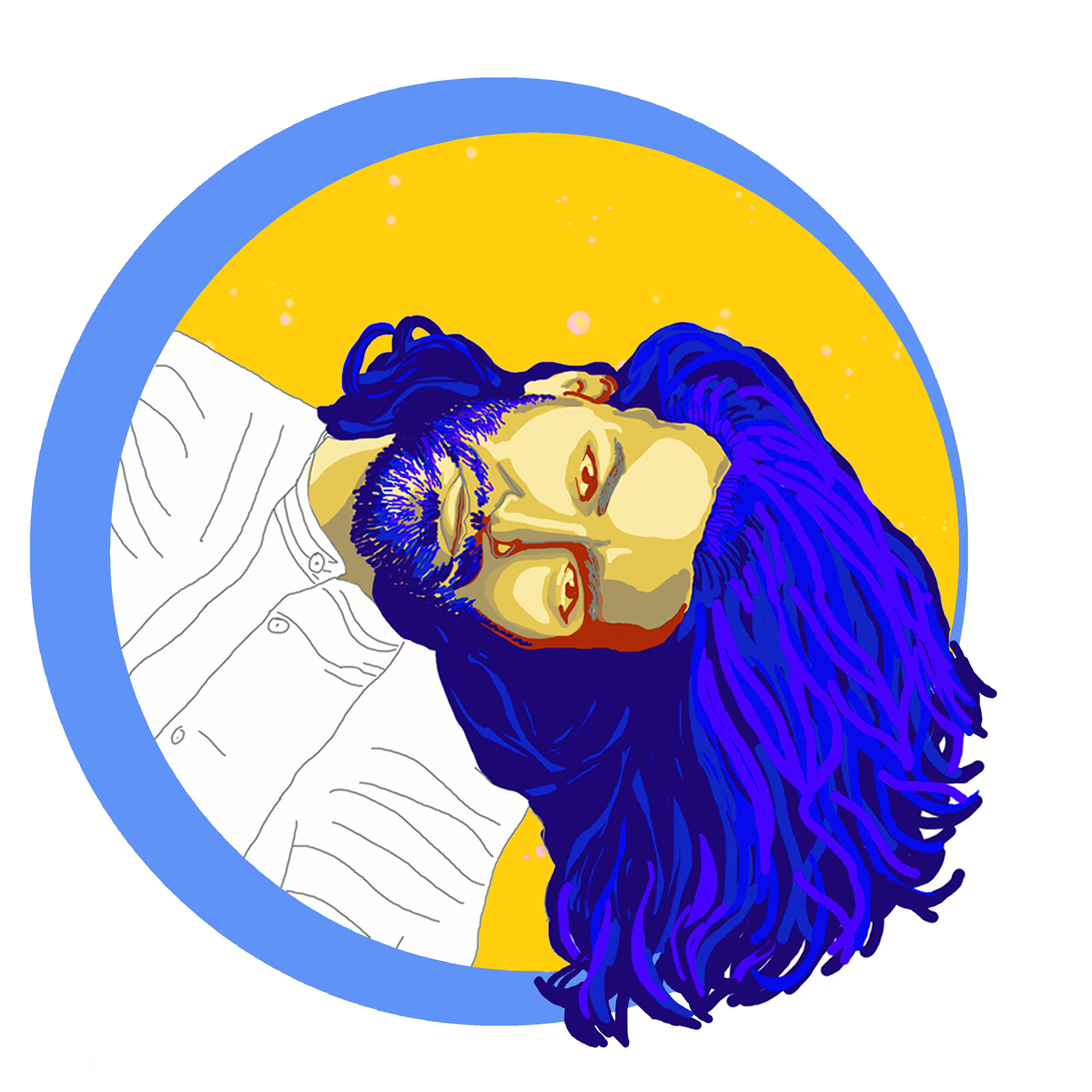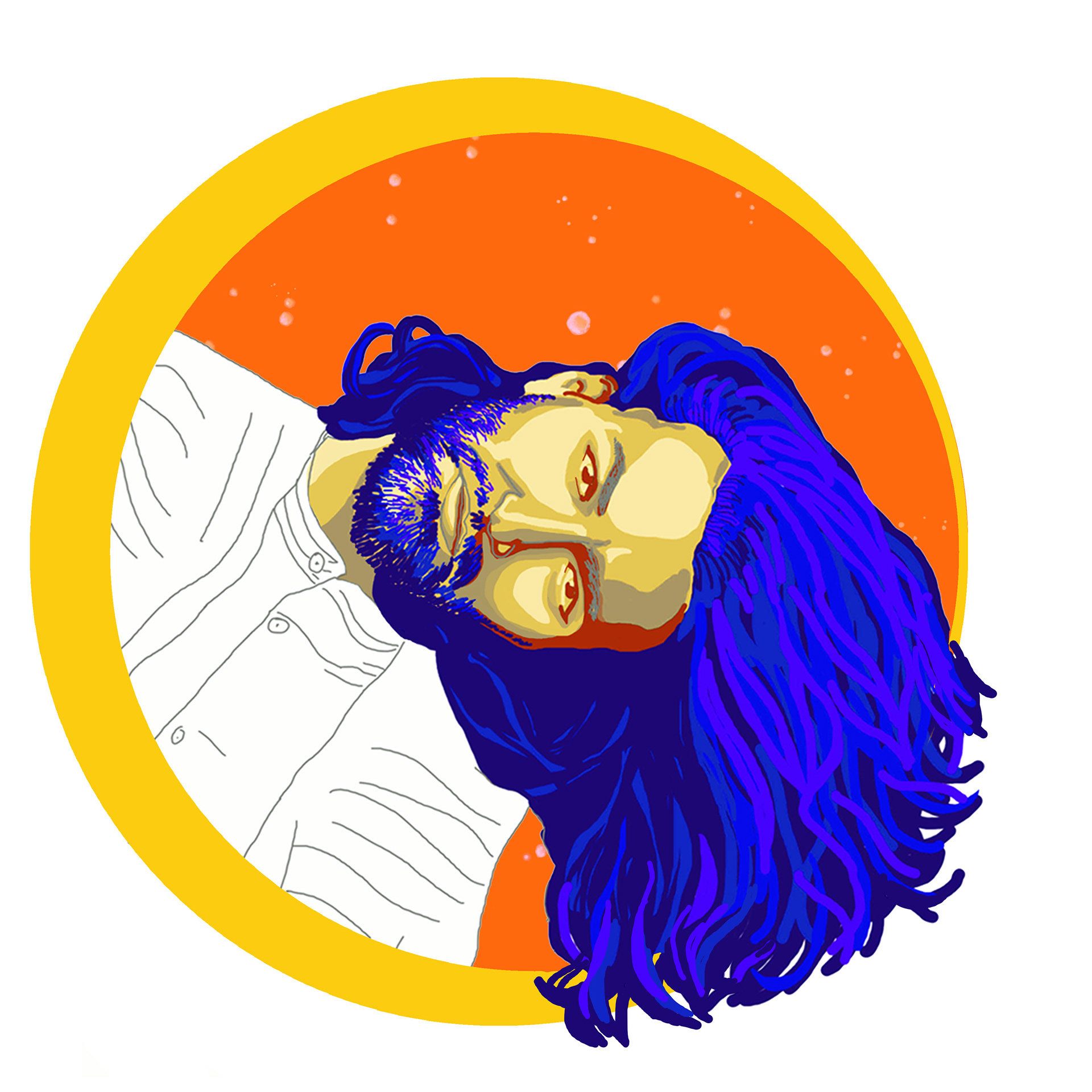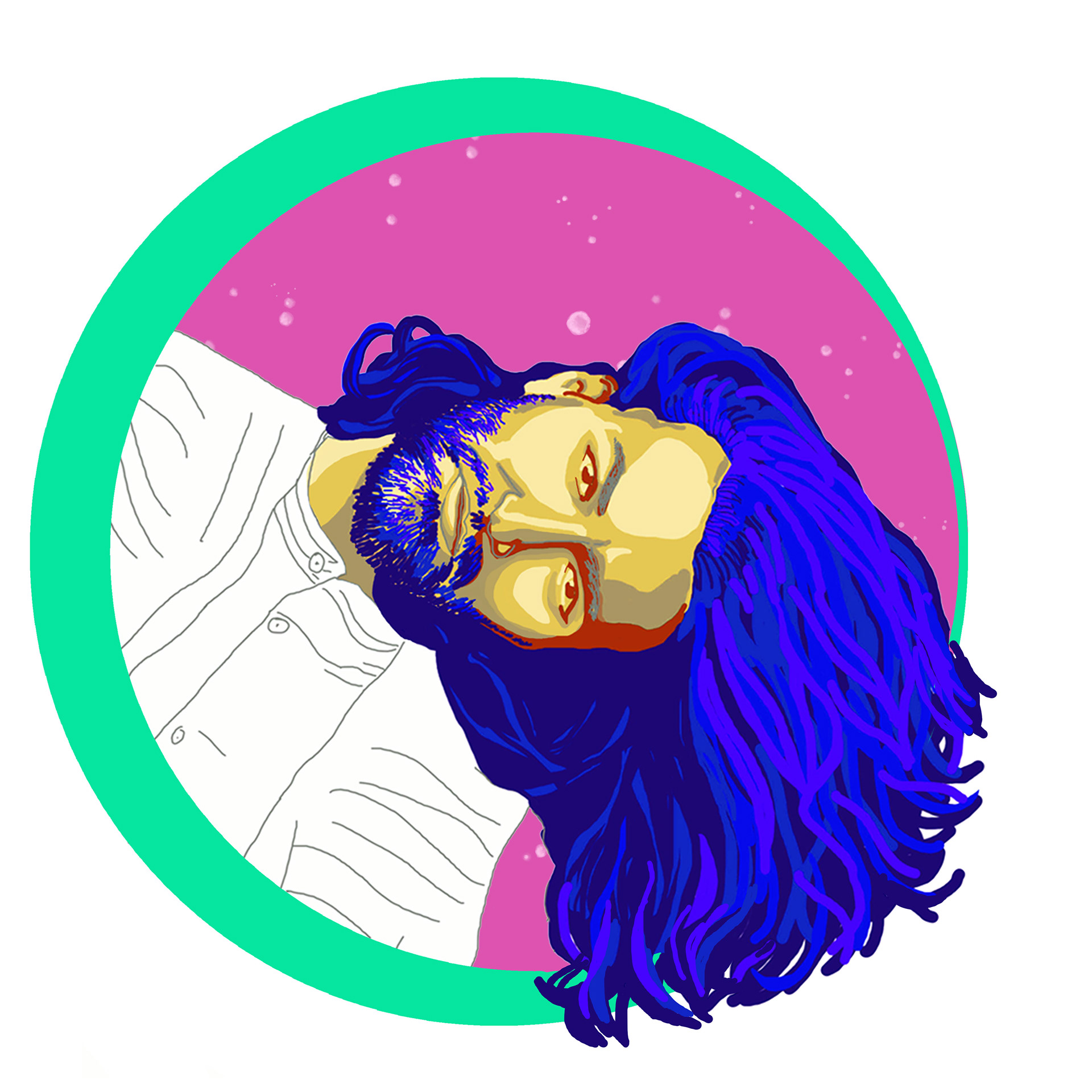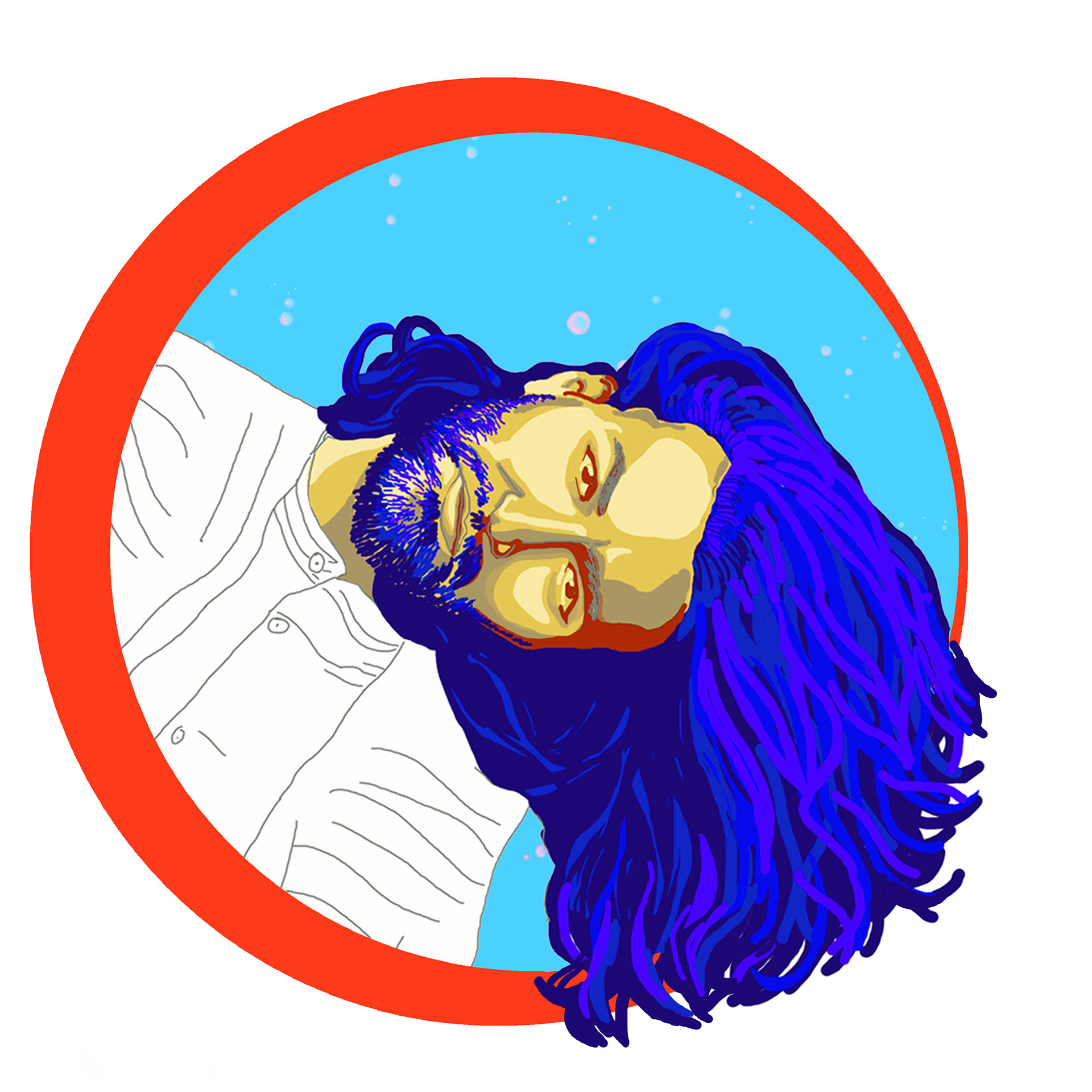 Meet Smiley. The number one most popular male Romanian singer, songwriter, composer, record producer and internet 
vlogger
.  
Working with HaHaHa Studio, a music production company, to design merchandise prints for the ha! Store as part of the Smiley Show. Designs created for t-shirts and stickers, appealing to a mass audience, made up of predominantly children and families.