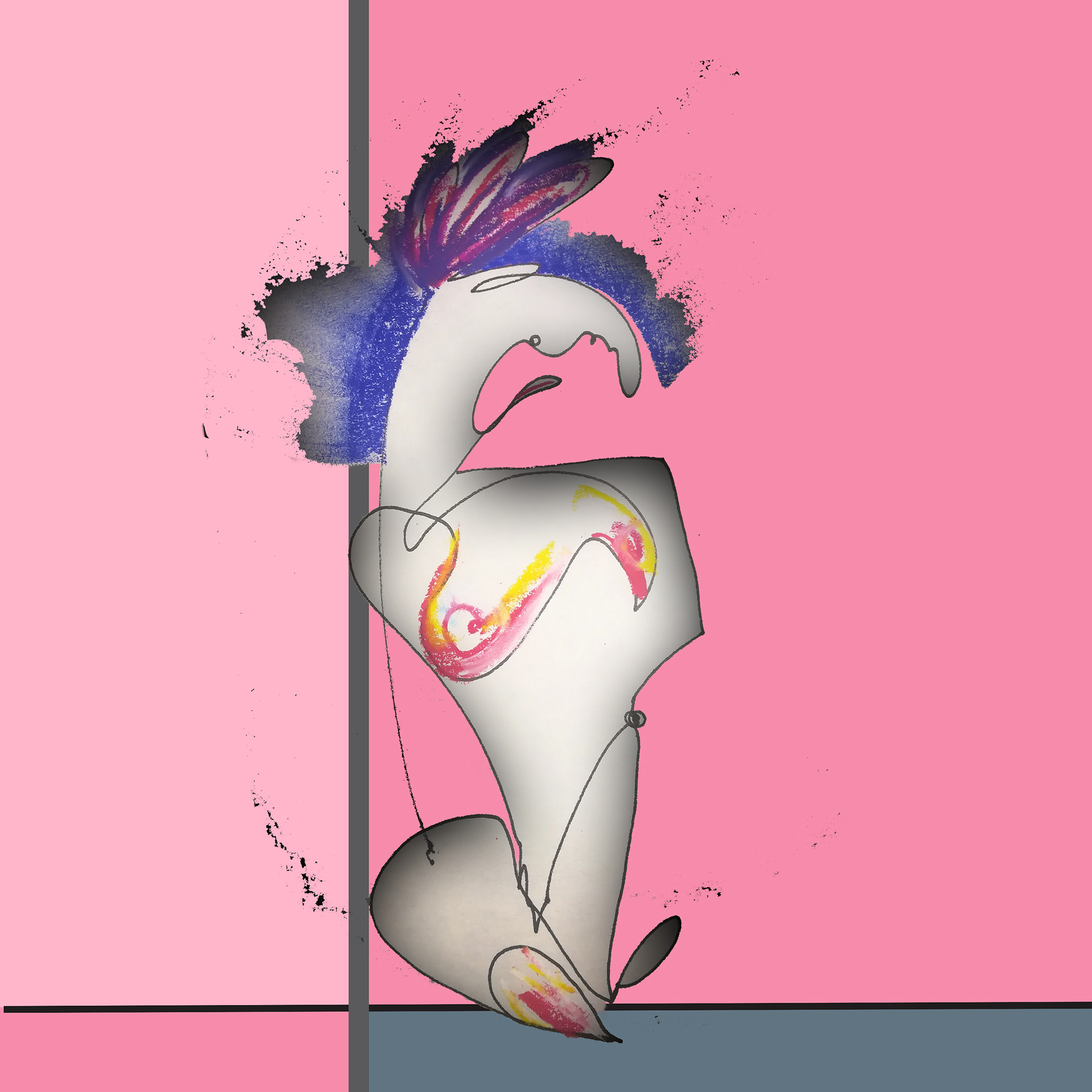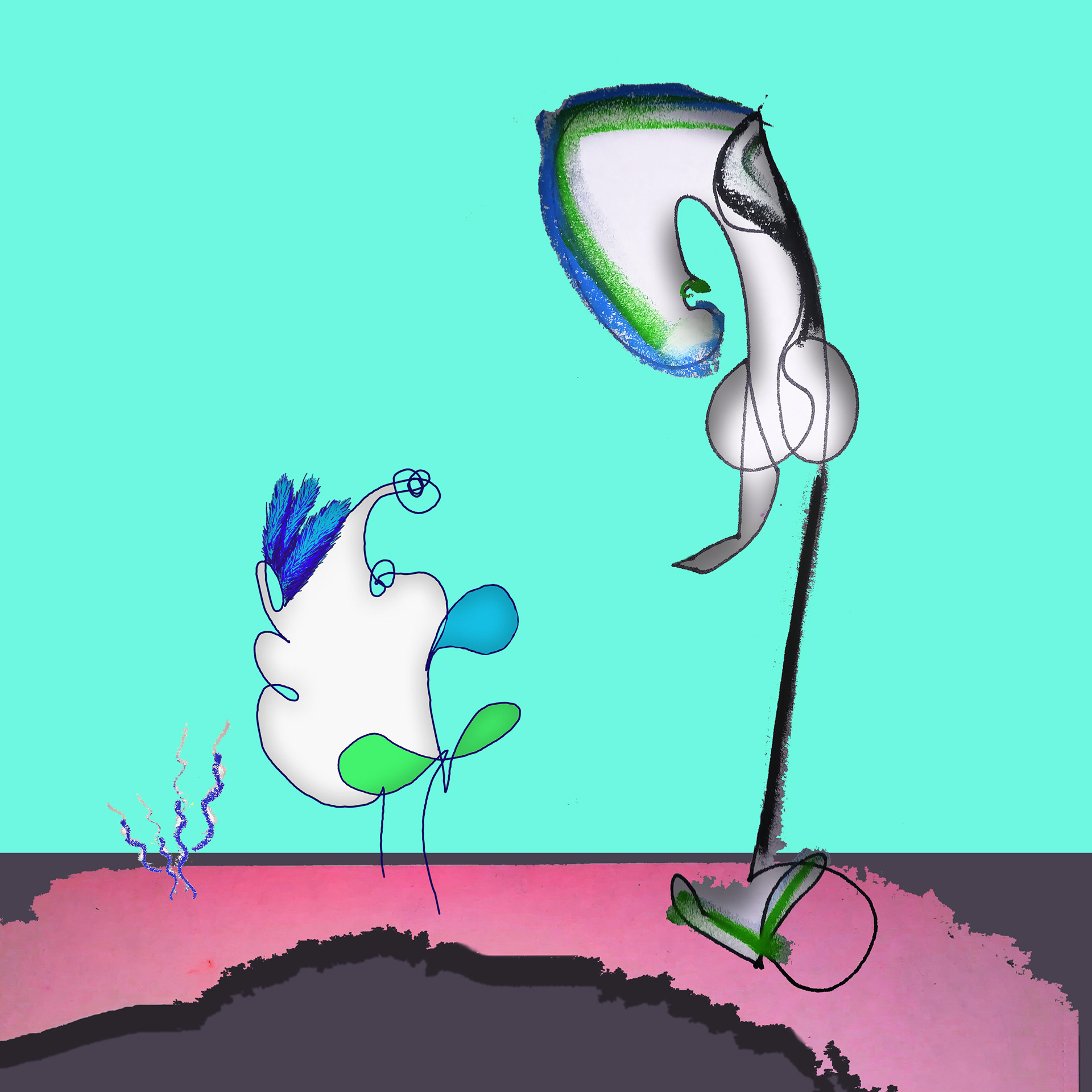 Searching for Sassy is a story book of introductions. Welcoming you to meet the people you haven't seen before and hear the views they have to share.
Made up of fictional characters from different walks of life, each introduction is an impression of the people Bethany Burgoyne has met during a research trip to Romania. Read the full Chapters here
Bethany Burgoyne started the project 'sassy stories' in 2017 in the form of an online platform to share women's stories.  bethany interviews women and documents their experiences through written articles, whilst responding to each story by creating a  piece of art work. In a search to understand how culture effects the identity of a woman, she is spending time in other countries and presenting her research in 'searching for sassy'.